Amazon Gadget Sales More Than Triple Over Weekend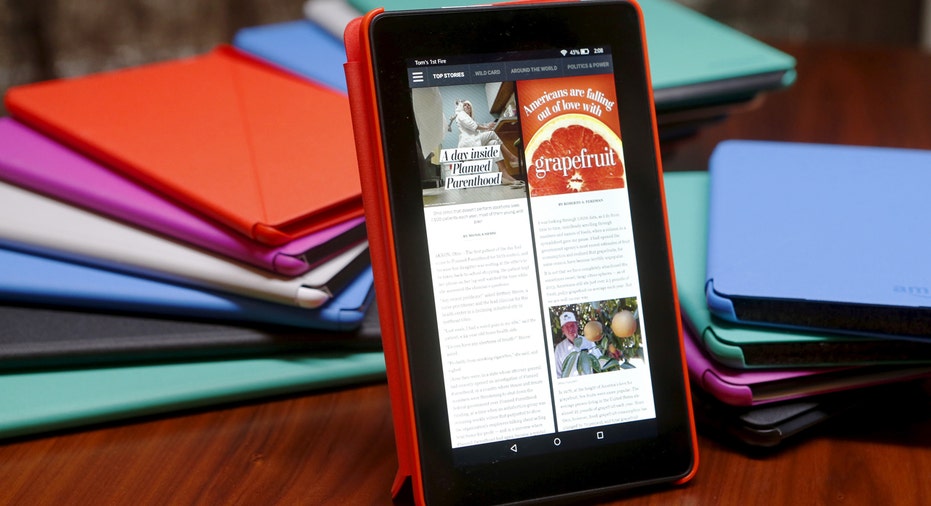 Amazon.com said sales of its electronic gadgets more than tripled over the Thanksgiving weekend from last year, with the Fire tablet the top-selling product.
Sales of the 7-inch tablet more than tripled, while the Fire TV set-top box sold six times more than last year, the company said, without providing the number of units sold.
Amazon's shares were up 1 percent at $671 in early trading on Tuesday.
(Reporting by Alan John Koshy; Editing by Saumyadeb Chakrabarty)