Amazon Expected to Unveil Tablet Next Week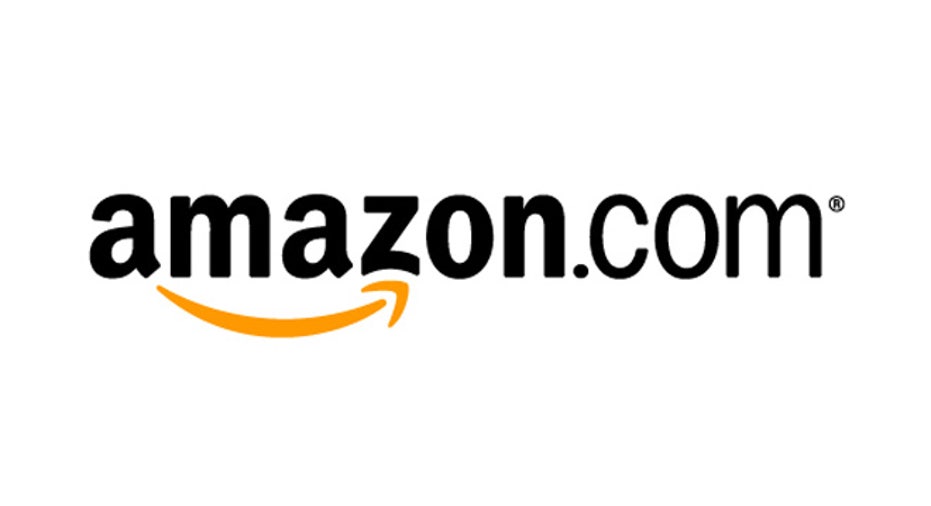 Amazon.com Inc , which revolutionized reading with its Kindle e-reader, is expected to unveil a tablet computer next week that analysts say will seriously challenge Apple's market dominating iPad.
Amazon invited media to a press conference to be held in New York next Wednesday, declining to provide further details.
But analysts were confident that the world's largest Internet retailer will introduce its long-awaited tablet computer this year to expand in mobile commerce and sell more digital goods and services.
``Wednesday is tablet day,'' BGC partners analyst Colin Gillis told Reuters.
The tablet has been awaited as a strong competitor to Apple Inc's iPad. Apple has sold about 29 million of the devices since its launch in April 2010.
``The real issue here is that, you know, it is likely going to be good for consumers; is this going to be good for shareholders?,'' Gillis said. He wondered whether Amazon would price the tablet below those of rivals -- and thereby do little to boost margins.
``Knowing Amazon, it is likely to be a very aggressive price,'' Gillis said.
In much the same way Amazon's Kindle e-reader was priced low to quickly get traction among readers the company is likely to keep the price of its tablet low to attract users and sell other content and services, one analyst said.
``It's a marketing tool to build a relationship with customers and sell them cloud (computing) services,'' said James McQuivey, an analyst with Forrester Research.
While Amazon has remained tight lipped even about the device's existence, the TechCrunch blog earlier this month said the Amazon tablet also will be called Kindle.
It will be a 7 inch (17.5 cm) device with a full color, touch screen, run on Google's Android software and cost $250, the blog said, well below the price of the least expensive iPad.
Robert Baird & Co analyst Colin Sebastian said in a note last month than an Amazon tablet would be a ``game-changer.'' Sebastian forecast the device could sell 3 million units in its first year.
The tablet could pose a major threat to Apple because of the Kindle's popularity and the movie and music services Amazon sells.
Forrester's McQuivey said the device also takes aim at Barnes & Noble Inc's NookColor device, which hit the market last year and features tablet functionalities.
Several technology companies like Research In Motion and Samsung have introduced tablets that sold poorly. Hewlett Packard Co announced recently it would abandon its tablet.
Amazon shares finished the day up 0.2 percent at $223.61 on Friday on Nasdaq. The stock had traded as low as $219.06, but rallied as invitations to the media event began arriving. (Reporting by Dhanya Skariachan, Phil Wahba and Alistair Barr in New York; Editing by Derek Caney, Gerald E. McCormick and Carol Bishopric)