Amazon Expands Same-Day Delivery, Free Shipping on Orders More than $35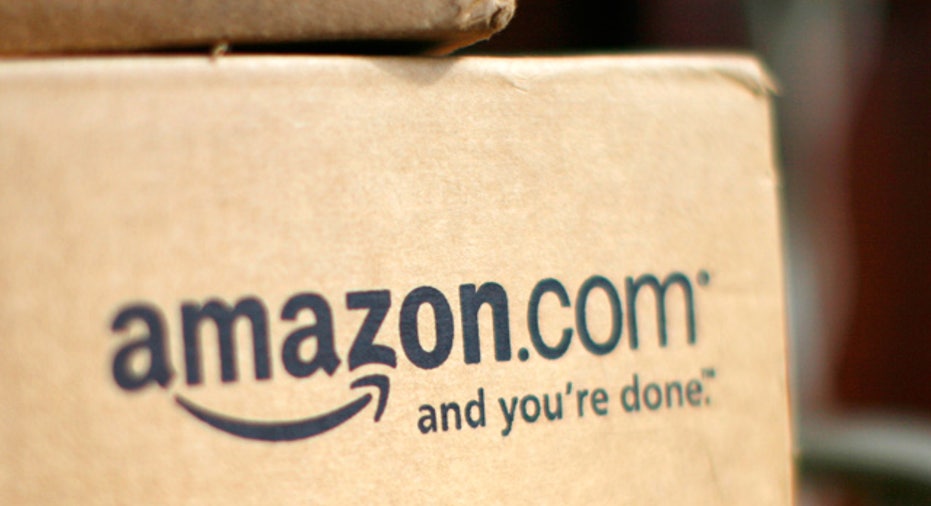 Amazon.com Inc (NASDAQ:AMZN) said on Thursday it will expand same-day delivery to San Diego and the Tampa Bay Area under its Prime shipping service, which has been an engine of revenue growth for the online seller.
Amazon offers same-day delivery to Prime members for $5.99 per order and non-members for $8.99 plus 99 cents per unit. It will now allow Prime members free same-day shipping on orders over $35, Greg Greeley, head of Prime, told Reuters.
"We know same-day delivery volumes will grow dramatically now that we are making it free," he said.
Amazon launched Prime a decade ago offering free, two-day shipping - at first charging $79, then raising the service to $99 last year. In 2009 Prime launched same-day delivery and last year started a one-hour delivery service, Prime Now.
Prime has become the cornerstone of Amazon's growth - and a testing ground for new services ranging from television programs and movies to delivery-by-drone.
Earlier this year Amazon said U.S. Prime membership increased 50 percent in 2014. In December, it said customers ordered more than 10 times as many items via same-day delivery this holiday season, compared to a year earlier.
The same-day delivery service is already available in cities such as New York, Philadelphia, the San Francisco Bay area, Seattle, Atlanta, Boston, and Baltimore, among others.
(Reporting by Nandita Bose in Chicago; Editing by Jeffrey Benkoe)