Amazon Cracks Down on Biased Reviews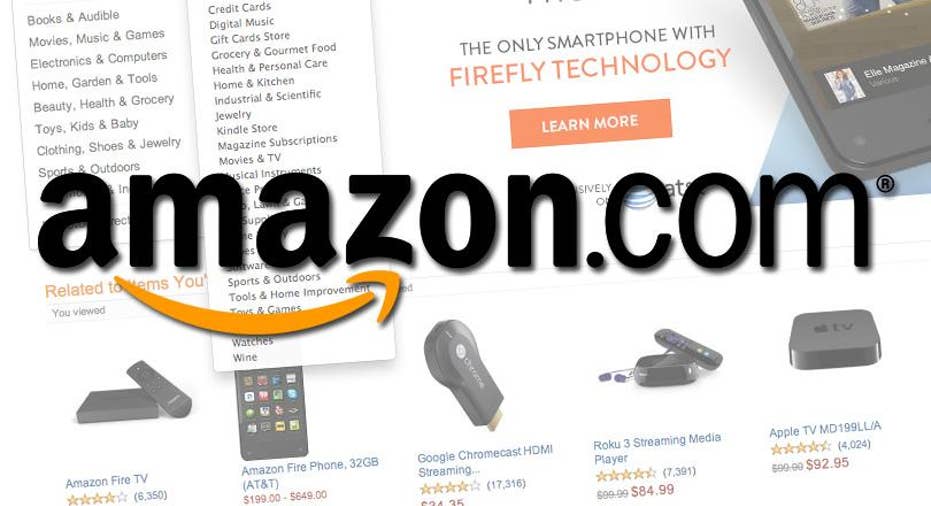 Amazon will now ban rewards for reviews unless the reviewers are part of the Amazon Vine Program.
With Amazon Vine, which launched several years ago, the company "identifies and invites trusted and helpful reviewers on Amazon to post opinions about new and pre-release products." Those writers, in turn, might receive freebies in exchange for their work.
Previously, reviewers were allowed to post a review in exchange for a free or discounted product as long as they disclosed that fact. They didn't have to be an official member of Vine, but now they do.
The rules apply to all product categories except books. "We will continue to allow the age-old practice of providing advance review copies of books," according to Amazon.
"Vine has important controls in place and has proven to be especially valuable for getting early reviews on new products that have not yet been able to generate enough sales to have significant numbers of organic reviews," Amazon says.
Beyond Vine, Amazon says it has enhanced user reviews in the last year by rolling out a machine-learned algorithm that favors newer, more indepth reviews; making it harder to get an Amazon verified purchase badge; and axing those who abuse the system.
This article originally appeared on PCMag.com.