Amazon Could Offer Kindle Smartphone Next Year: Analyst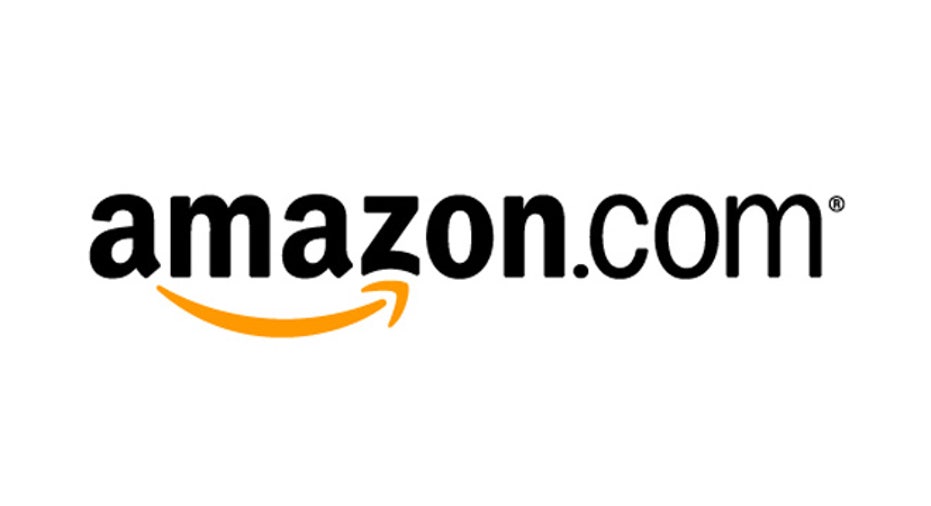 Amazon just rolled out a full-fledged tablet, and next year, it could have its own phone, Citigroup's research department said.
"Amazon smartphone may be coming next year -- based on our supply chain channel checks ... we believe an Amazon smartphone will be launched in 4Q12 [the fourth quarter of 2012]," analyst Mark Mahaney wrote. "Based on our supply chain check, we believe FIH [Foxconn] is now jointly developing the phone with Amazon."
Mahaney and his team estimate that Amazon's phone may cost $150 to $170 to develop, and it is conceivable that the company will sell it for something close to that price.
"For a normal brand like HTC, they need to price the product at $243 to make 30 percent gross margin. If Amazon is actually willing to lose some money on the device, the price gap could be even bigger," he added.