Amazon Could Cut Ties in More States Over Sales Tax Dispute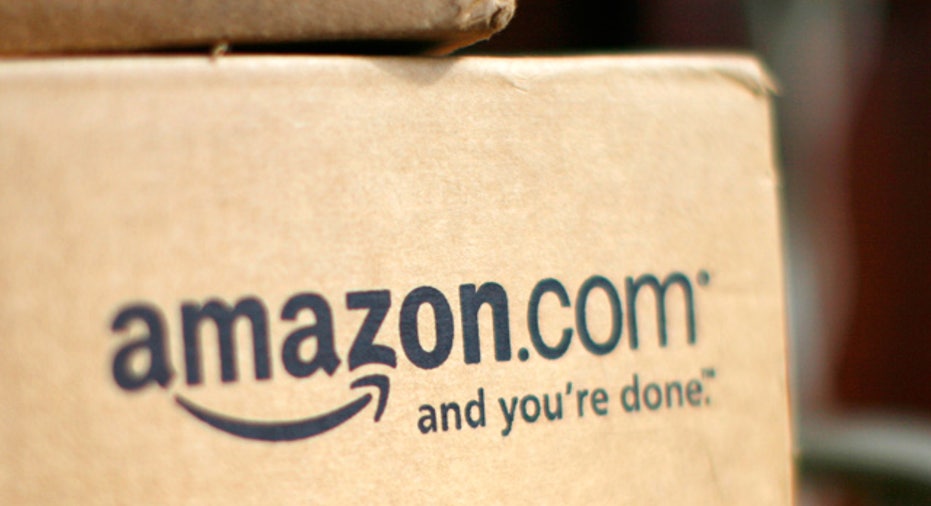 Amazon.com could cut its partnership with affiliates in more U.S. states that require the online retailer to collect sales tax, Chief Executive Jeff Bezos said on Wednesday.
The comments from the world's largest online retailer come less than a month after brick-and-mortar rival Best Buy expressed optimism about potential online taxation reforms that would expand the collection of sales taxes on items bought over the Internet.
Many traditional chains such as Best Buy and Sears have openly voiced their concerns about online-only retailers like Amazon getting an unfair advantage by not having to collect sales tax in states where it does not have a corporate presence.
Lawmakers in states -- many facing huge budget deficits -- have also argued that Amazon has a duty to collect tax because its "affiliates," or independent Web operators which are paid a fee when they drive traffic to Amazon that results in a sale, operate in the state.
Amazon has already announced plans to cancel its affiliate program in Illinois in response to the state's new law to target online retailers that have affiliates in the state.
Texas is considering taxing online sales and California, which already passed legislation that was vetoed, is considering another bill. Last October, Amazon also got a $269 million bill for uncollected sales taxes from the state of Texas.
"We will continue to drop states who pass those affiliate laws, from the affiliate program," Bezos said at the ShopSmart Shopping Summit in New York on Wednesday.
"In the U.S., the constitution prohibits states from interfering in interstate commerce," Bezos said, citing a U.S. Supreme Court case decades ago that clarified that "mail order" companies could not be required to collect sales tax in states where they did not have "nexus."
Bezos said the issue highlighted the need to simplify the existing sales tax system.
"The sales tax collection is very complicated," Bezos said. "The right place to fix this is with federal legislation."