Amazon Cloud Disruption Hits Social Networking Sites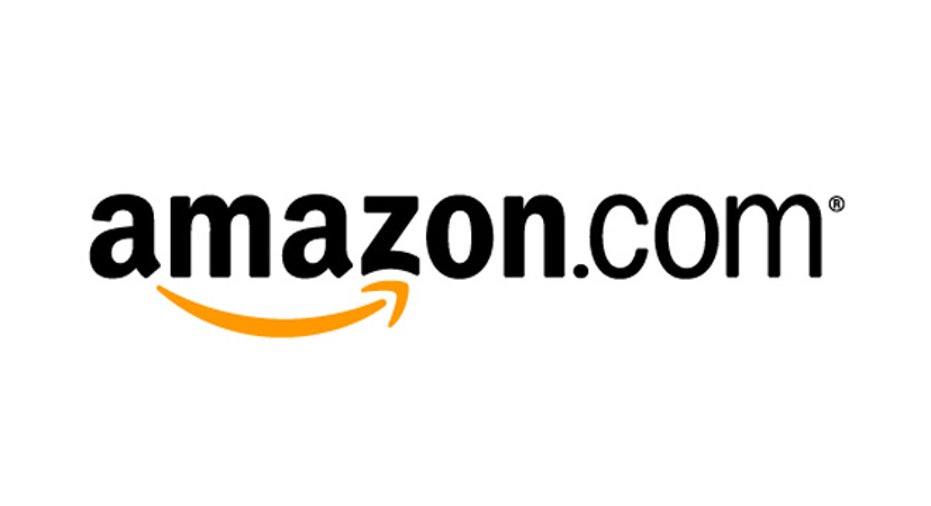 Disruption to Amazon.com Inc servers that host Internet services took down a raft of social networking websites including Foursquare and Quora Thursday,
Amazon's "Elastic Compute Cloud", part of the online retail company's cloud-computing service that hosts websites for start-ups, experienced latency problems and other errors, according to Amazon's status page.
The company said it was dealing with capacity issues amid a flood of queries and information.
"We're starting to see progress on these efforts, but are not there yet. We will continue to provide updates when we have them," it said in a brief note on its status page.
Foursquare, one of the best-known location-based social services from which users can "check in" or broadcast their locations to friends, said it was experiencing technical difficulties as a result of Amazon's service.
"Our usually amazing data center hosts, Amazon EC2, are having a few hiccups this morning, which affected us and a bunch of other services that use them," read a message on the homepage of Foursquare's website on Thursday. The message said "everything looking to be getting back to normal now."
Quora's homepage said the site was down but should be back up shortly.
(Reporting by Alexei Oreskovic and Jessica Wohl)