Amazon buys Ring, smart doorbell maker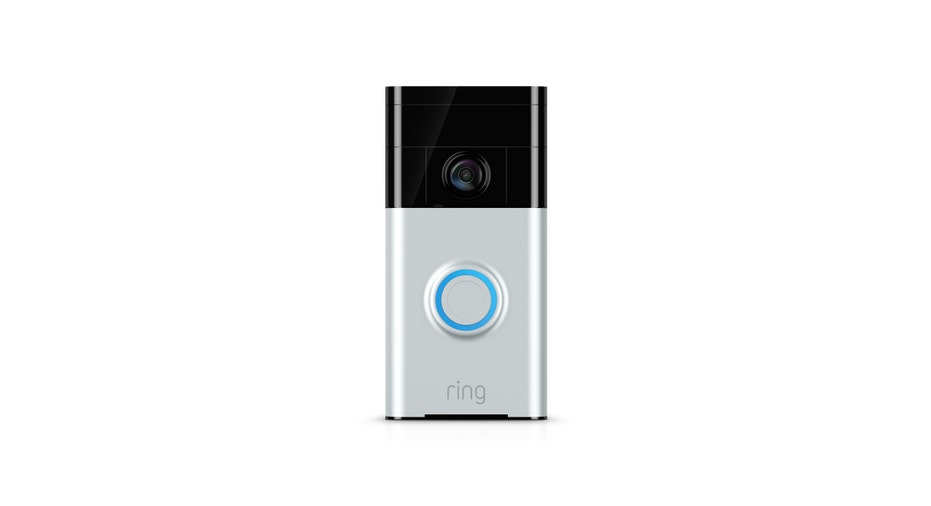 Amazon on Tuesday announced it is buying Ring, a privately-held California company that makes "smart" doorbells and other home security gadgets.
Terms of the deal were not publicly disclosed. However, Amazon purportedly paid more than $1 billion to acquire the startup, according to Reuters.
"Ring is committed to our mission to reduce crime in neighborhoods by providing effective yet affordable home security tools to our neighbors that make a positive impact on our homes, our communities, and the world," Ring said in a statement. "We'll be able to achieve even more by partnering with an inventive, customer-centric company like Amazon. We look forward to being a part of the Amazon team as we work toward our vision for safer neighborhoods."
The acquisition expands Amazon's reach within the "smart home" marketplace. At present, the company's offerings include the "Echo" smart speaker and "Alexa" voice assistant technology.
Amazon previously invested in Ring through its "Alexa Fund," a venture capital arm that provides funding for voice technology innovation. Other early Ring investors included billionaire and Virgin Group founder Richard Branson, who joined with other boosters to raise $28 million in private financing for the company in 2015.
"Ring's home security products and services have delighted customers since day one," Amazon said in a statement. "We're excited to work with this talented team and help them in their mission to keep homes safe and secure."
Amazon is expected to maintain the Ring brand as a largely independent entity, in comparable fashion to its past deals with companies like Zappos and Twitch, Geek Wire reported.