Amazon Android Tablet Could Launch This Summer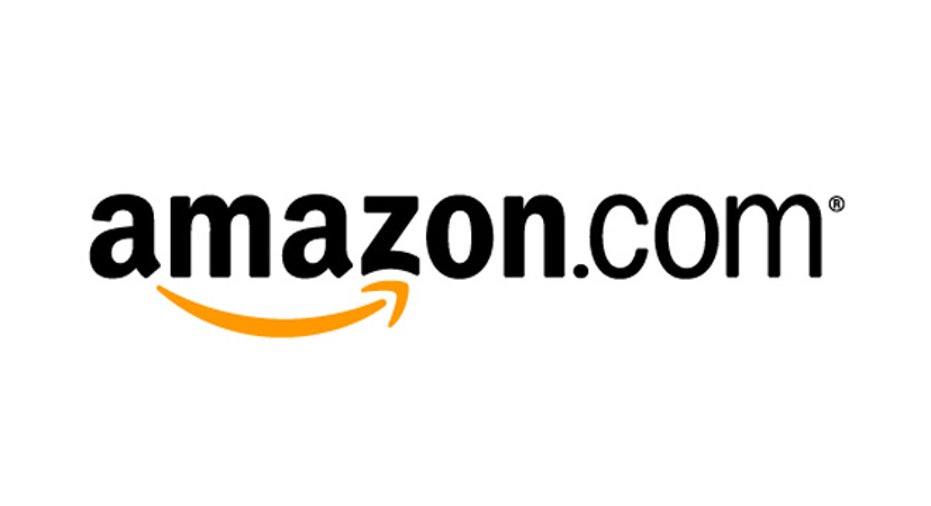 Amazon is said to be prepping a new tablet device that may launch as early as this summer.
According to a report from gadget site gdgt, Amazon has chosen Samsung to help design and build the tablet, which may run Honeycomb or even a custom operating system based on Google's Android platform.
Rumors of an Amazon tablet have been around for quite some time, and Android was always expected to be Amazon's OS of choice. N
ews that the company may be building its own OS on top of Android suggests it may forgo some of Google's core Android services, possibly including the Android Marketplace, and instead use the device to foster adoption of the Amazon Appstore, Cloud Drive and other Amazon services.
Of course eBooks — specifically, Amazon's Kindle platform — are expected to be a major focus of the tablet as well, and Amazon will also likely use the new device to push its music and movie services.
Given the added weight and drastically reduced battery life of tablets compared to dedicated eBook readers like the Kindle, it is likely that Amazon's forthcoming tablet will compliment the Kindle eReader rather than replace it.
This content was originally published on BGR.com
More news from BGR:- Verizon Wireless is activating iPhones faster than AT&T- Verizon: Our next Apple product will be a 'global device'- Square iPhone credit card reader now available in Apple Store for $9.95