Amazon Adds 10M New Prime Members During Holidays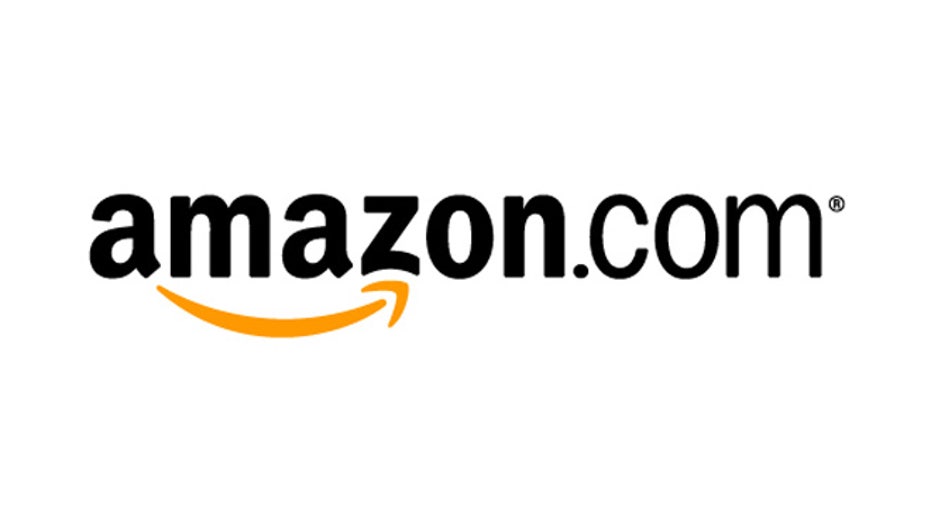 Amazon.com Inc (NASDAQ:AMZN) said on Friday it drew more than 10 million new members to its Prime shipping and digital content service over the holidays and intends to offer one-hour shipping to more cities in 2015.
Amazon considers its $99-a-year Prime membership, which confers free two-day shipping and streaming of select movies and songs, essential to driving its growth and margins. It was unclear, however, how many of the 10 million new members were just taking advantage of a standing 30-day free trial offer.
The Internet retailer has never disclosed the precise number of Prime subscribers, except to say it is in the tens of millions. Analysts estimate it is growing at a rapid clip, and the company continues to try and spice it up with new content.
The company's shares climbed 2.07 percent to $309.31 in midday Nasdaq trading.
Amazon said customers ordered more than 10 times as many items via same-day delivery this holiday season, compared with a year earlier. It did not reveal figures for Prime Now, the novel one-hour delivery option unveiled for parts of New York City's Manhattan borough just this month.
"We are working hard to make Prime even better and expanding the recently launched Prime Now to additional cities in 2015," CEO Jeff Bezos said in a statement.
Amazon also said nearly 60 percent of its customers shopped via a mobile device this holiday, and total holiday sales through its smartphone app doubled this year. That may reflect "showrooming," when customers browse physical stores but make their purchases online.
"Mobile continues to accelerate the secular shift from offline to online purchases," said R.W. Baird analyst Colin Sebastian. "Consumer use-cases for last-minute shopping, in-store purchases and price comparison continue to expand."
(Reporting by Kshitiz Goliya in Bangalore; Editing by Joyjeet Das and Dan Grebler)