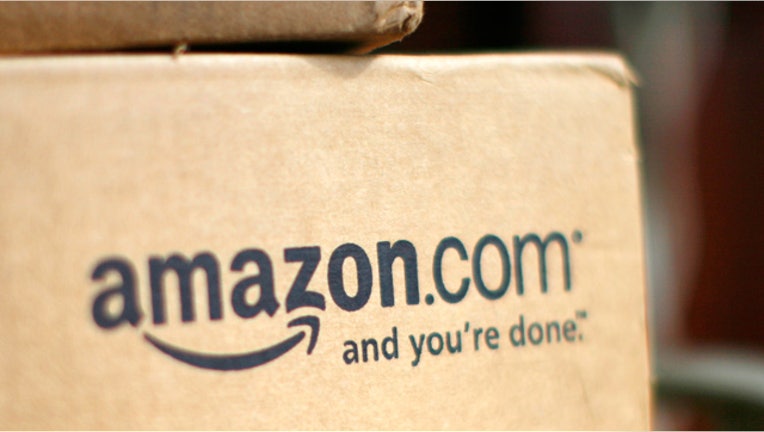 Amazon.com's (NASDAQ:AMZN) fourth-quarter earnings failed to meet Wall Street expectations, as the online retail giant saw weaker-than-expected sales during the holiday season.
After Thursday's closing bell, the company reported a profit of $239 million, or 51 cents a share, compared to year-ago earnings of $97 million, or 21 cents a share. Revenue surged 20% to $25.59 billion.
Analysts were looking for a much higher a profit of 66 cents a share and revenue of $26.06 billion.
Shares tumbled 9.4% to $365.06 in after-hours trading, reversing a 4.9% gain during Thursday's session.
Amazon is known for posting small profits, spending heavily on new products and warehouses. The company is also betting on original shows and its Prime subscription program, which offers free streaming video content in addition to shipping benefits.
Amazon said it is "working hard to increase capacity for the Prime program," adding that Prime had a record holiday season.
Total international sales lagged behind North America in the fourth quarter. North America sales climbed 25.9%, while international sales rose 12.8%.
Operating expenses jumped 20.2% to $25.1 billion in the latest period, mostly due to technology and content costs that are tied to Amazon's Kindle devices and licensing for media. Amazon also saw big increases in costs associated with marketing and its warehouses and distribution centers.
Amazon expects an operating loss of $200 million to a profit of $200 million for the current quarter. The company reported operating income of $181 million in the first quarter of fiscal 2013.
Net sales are projected to hit $18.2 billion to $19.9 billion, reflecting year-over-year growth of 13% to 24%.