Amazon 2Q Results Handily Top Views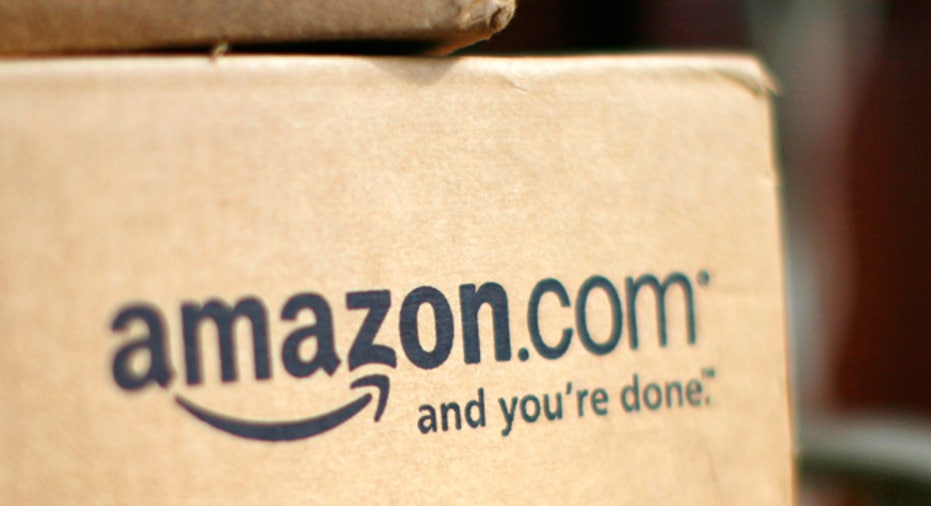 E-commerce powerhouse Amazon.com Inc. (NASDAQ:AMZN) on Tuesday reported second-quarter results that came in well above expectations, and the companys third-quarter sales view was generally higher than the Streets view.
The company projected third-quarter net sales between $10.3 billion and $11.1 billion, mostly above analyst forecasts for $10.35 billion. Operating income is expected to fall in a range between $20 million to $170 million in the third quarter.
In the second quarter, the online retailer saw net income fall 8% to $191 million, or 41 cents a share, compared with year-ago earnings of $207 million, or 45 cents a share, in the same period one year ago.
Second-quarter sales rose 51% to $9.91 billion, compared with last years second-quarter sales of $6.57 billion.
The results easily topped the Streets view, as analysts had predicted earnings of 35 cents a share on revenue of $9.38 billion, according to those polled by Thomson Reuters.
The company touted the sales growth of its Kindle e-reading devices, which accelerated in the second quarter compared with the first quarter of this year, and boasted that its U.S. Kindle store had more than 950,000 books at the end of the quarter.
"Low prices, expanding selection, fast delivery and innovation are driving the fastest growth we've seen in over a decade," said Jeff Bezos, founder and CEO of Amazon.com, in a statement. "Kindle 3G with Special Offers has quickly become our bestselling Kindle at only $139.Customers love the convenience of a 3G reader -- no hunting for or paying for Wi-Fi hotspots."
Shares of Amazon ticked up slightly, rising 69 cents in Tuesdays session to close the day at $214.18. The stock jumped $11.32, or 5.3%, in after-hours trading.