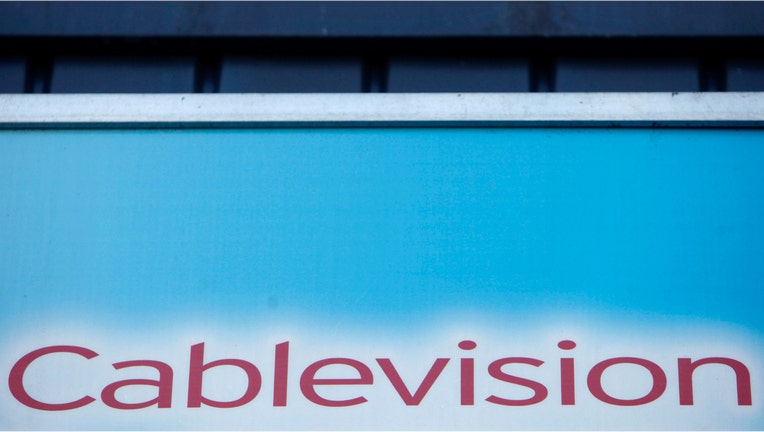 European telecoms group Altice has agreed to buy U.S. cable TV operator Cablevision for a mix of cash and shares in a deal worth $17.7 billion including debt, the two companies confirmed on Thursday.
The move is the latest coup from French-Israeli billionaire and Altice founder Patrick Drahi, who built a telecoms and cable empire in recent years via debt-fueled acquisitions in France, Portugal, Israel. Drahi entered the U.S. in May by buying small regional cable group Suddenlink for $9.1 billion and had said openly that he wanted to expand further there.
Drahi managed to convince Cablevision's owners, the Dolan family, who had long said they were not sellers, to part with the operator for $34.90 in cash per share, a 22 percent premium on Wednesday's closing price of $28.54.
"The acquisition of Cablevision represents Altice's next step in the U.S. market following the announced acquisition of Suddenlink earlier this year," Altice said in a statement.
"Together both operators represent the fourth-largest cable operation in the U.S. market."
Altice, which has been expanding in television and radio in Europe in recent months, will also become the owner of Newsday newspaper and local news channel News 12 Networks. Cablevision has 3.1 million customers in the New York, Connecticut and New Jersey area.
The transaction, which is expected to close in the first half of next year, is to be financed with $14.5 billion of new and existing debt at Cablevision, cash on hand at Cablevision and $3.3 billion of cash from Altice.
Altice, whose corporate headquarters are in the Netherlands, said that as part of the financing, it would issue Class A shares, which have fewer voting rights than the B shares held largely by Drahi.
Gary Paulin of brokerage Aviate Global said Altice could benefit massively from applying its cost-cutting strategies at Cablevision. Altice estimated annual synergies at $900 million.
"Cablevision is ripe for picking as it has the lowest margins of the four major U.S. players... so [large] efficiencies could be had if Altice execute in their normal manner," he wrote in a note, adding that Cablevision margins were 28 percent compared with U.S. cable average of 35 percent.
Two investment funds, BC Partners and CPP Investment Board, have also agreed to buy up to one-third of Cablevision to help pay for the deal.
JP Morgan, BNP Paribas and Barclays have committed to finance the deal and also advised Altice on it. Cablevision was advised by Bank of America Merrill Lynch, Guggenheim Securities and PJT Partners.
(Editing by Andrew Callus)