Alstom to Pay Record $772M to Settle Bribery Charges with U.S.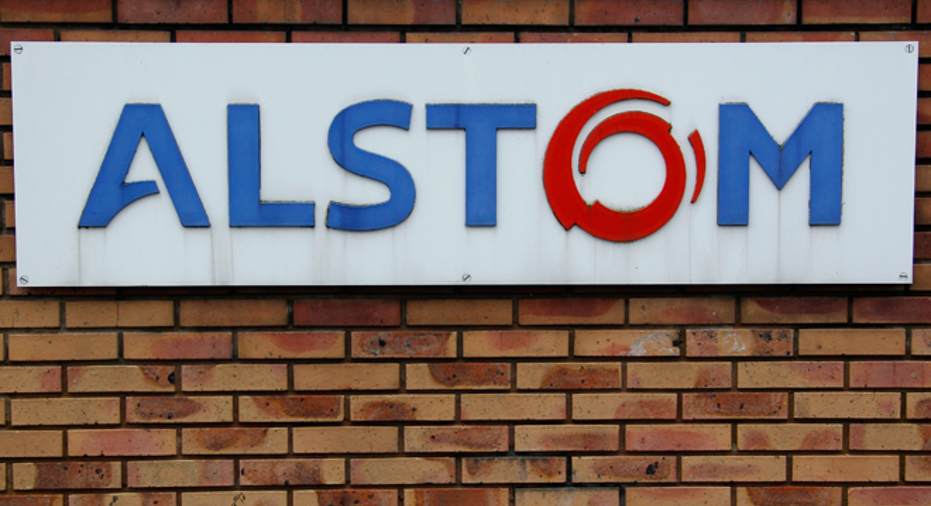 The French firm Alstom SA has pleaded guilty and will pay $772 million in criminal penalties to settle charges with the U.S. Justice Department alleging the company bribed government officials to win business around the world.
The settlement announced by the Justice Department on Monday marks the largest-ever criminal fine levied by the United States against a company for violations of foreign bribery laws.
The fine will resolve charges related to a "widespread scheme involving tens of millions of dollars" in bribes around the world, including countries such as Indonesia, Saudi Arabia, Egypt and the Bahamas, the DOJ said.
The Justice Department said Alstom paid more than $75 million to secure $4 billion in projects around the world. It said Alstom admitted to its criminal conduct.
DOJ said Alstom pleaded guilty to a two-count criminal information filed in a federal court in Connecticut and that Alstom's Swiss unit also pleaded guilty to criminal charges that it conspired to violate federal bribery laws.
Alstom's U.S. power and grid units each entered into deferred prosecution agreements with the DOJ and admitted to conspiring to violate bribery laws, the Justice Department said.
"We will not wait for countries to act responsibly," Leslie R. Caldwell, assistant attorney general of the criminal division, said at a news conference.
Earlier on Monday, a unit of Alstom and two employees were also charged by the Serious Fraud Office in the United Kingdom with bribing officials from 2002 through part of 2010.
Alstom's power turbines unit has already been under tremendous heat, both because of the looming bribery probe fines and from a drop in orders and a cash crunch.
In June, the company agreed to sell most of the power business to General Electric Co. so it could turn its attention to its smaller rail unit instead.
(By Sarah N. Lynch; Editing by Gunna Dickson)