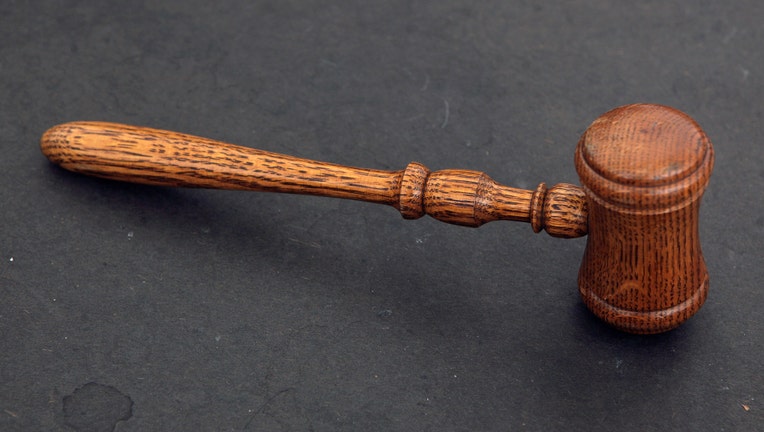 Google parent Alphabet Inc.'s heated rivalry with Uber Technologies Inc. over self-driving cars has spilled into the courthouse, after the internet giant sued the ride-hailing company for allegedly stealing trade secrets to jump-start its own autonomous vehicle program.
Anthony Levandowski, a former key manager in the Google self-driving car project, is accused of secretly downloading 14,000 files before departing Alphabet last year to create Otto, a self-driving truck maker acquired last year by Uber.
This information was allegedly used by Uber to develop a laser sensor for self-driving navigation, according to the lawsuit filed by Alphabet's Waymo LLC unit on Thursday in U.S. District Court in San Francisco.
The suit accuses several other former Waymo employees of downloading technical information and leaving to join Otto.
"Defendants leveraged stolen information to shortcut the process and purportedly build a comparable (laser sensor) system in only nine months, " Waymo's complaint said.
"We take the allegations made against Otto and Uber employees seriously and we will review this matter carefully," said an Uber spokeswoman, who declined to make Mr. Levandowski available.