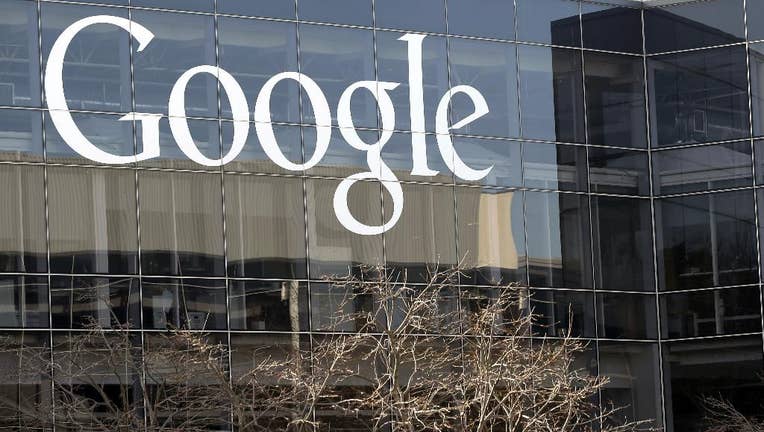 Sidewalk Labs, the urban innovation unit of Google's parent company Alphabet, has applied to develop a 12-acre plot of land in downtown Toronto into a "digital city," according to a report.
While specific details on Sidewalk Lab's bid are not publicly available, the proposal implements chief executive Dan Doctoroff's vision for an Internet-connected community complete with digital sensors, automated transport systems and unlimited broadband data, Bloomberg reported on Tuesday. According to the report, before deciding on Toronto, Sidewalk Labs discussed creating a district in Denver and Detroit with Alphabet executives.
Doctoroff, the former CEO of Bloomberg LP and NYC deputy mayor of economic development and rebuilding during the Bloomberg administration, argues a digital-first community would be equipped to address common issues in urban planning, such as high housing costs and overcrowding.
A Sidewalk Labs representative declined to comment on whether the company has submitted a bid. Waterfront Toronto, the public organization tasked with identifying a private partner to help redevelop the district, also declined to comment.
"I'm sure many of you are thinking this is a crazy idea. We don't think it's crazy at all. People thought it was crazy when Google decided to connect all the world's information. People thought it was crazy to think about the concept of a self-driving car," Doctoroff said at the SmartCities NYC conference last week, according to StateScoop.
Last March, Waterfront Toronto issued a "request for proposals" in a bid to identify a private "innovation and funding partner" to redevelop the 12-acre district, known as "Quayside." Among the project's stated policy objectives are an emphasis on affordable public housing and reduced urban sprawl.
"As cities around the world face pressing challenges in developing more sustainable, accessible, inclusive and prosperous communities, Waterfront Toronto has launched a process to create a new precedent-setting waterfront community called Quayside. The aim is to establish Quayside as a testbed for emerging technologies, materials and processes that will address these challenges and advance solutions that can be replicated in cities worldwide," the public organization said in a press release.
It's unclear if any other private firms have submitted bids to redevelop Quayside. The submission period for Quayside bids ended in late April.
If approved, the project would mark Sidewalk Labs' first attempt at a full-fledged, digital-first urban development – one of Alphabet's so-called "moonshot" initiatives. At present, Sidewalk is best known for its involvement in developing New York City's "LinkNYC" public Wi-Fi kiosks.