Ally Financial Dips in NYSE Debut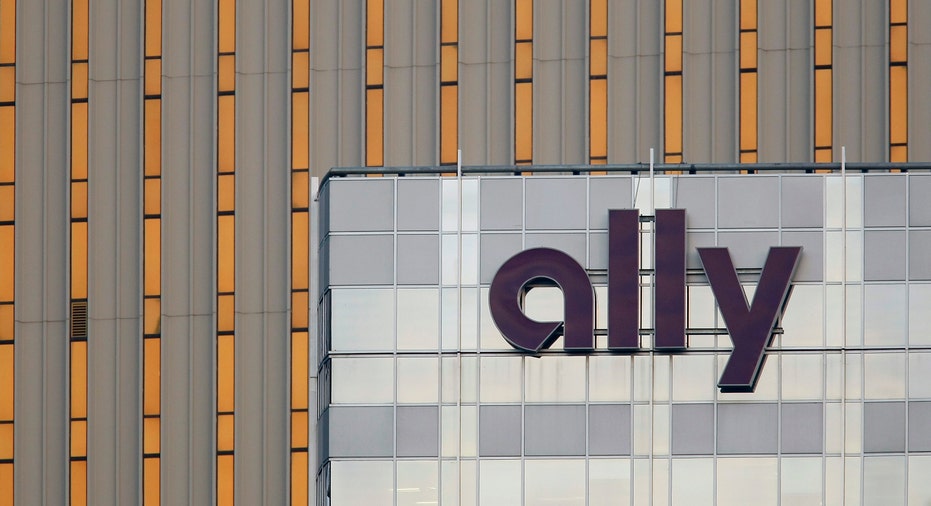 Ally Financial (NYSE:ALLY), one of the nation's largest auto lenders, fell 4% in its public debut after wrapping up the largest U.S. initial public offering so far this year.
The Treasury Department, which still owns a majority of the company after its 2008 bailout, sold 95 million shares at $25 each, the low end of Ally's expected range. The offering raised a total of $2.38 billion, surpassing the January IPO of fellow auto lender Santander Consumer USA Holdings (NYSE:SC).
Ally shares ticked lower in their first day on the New York Stock Exchange. The stock, listed under the ticker symbol ALLY, closed at $23.98 on Thursday.
Through the IPO, the U.S. government cut its stake in Ally to about 17% from 37%. The Detroit-based company first filed for an IPO in March 2011 as part of an effort to repay its bailout of $17.2 billion.
The Treasury said it will continue to explore options to wind down its remaining stake, according to a statement. Undersecretary Mary Miller said taxpayers have now recovered "more than they invested in Ally," with the Treasury recording a profit of $500 million including dividends and interest payments.
In December, General Motors (NYSE:GM) shed its remaining 8.5% stake in its former lending arm, which was previously known as GMAC.
Citigroup (NYSE:C), Goldman Sachs (NYSE:GS), Morgan Stanley (NYSE:GS) and Barclays (NYSE:BCS) led Ally's IPO.