Allstate Calls January a "Winter Freeze Catastrophe"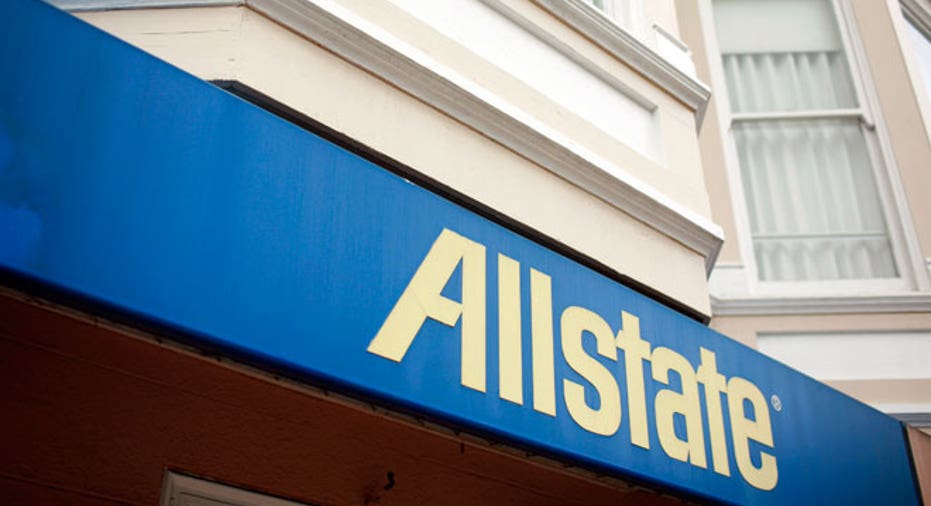 Home and life insurer Allstate (NYSE:ALL) said the crazy winter weather in the Northeast last month met the definition of a "winter freeze catastrophe."
The company recorded estimated catastrophe losses of $277 million for the month of January, or $180 million after-tax. The losses were comprised of six events costing $271 million, with the remaining $6 million deriving from unfavorable reserve re-estimates from prior months.
One of the events was defined as a "catastrophe," meaning it either produced pre-tax losses before reinsurance in excess of $1 billion and involved multiple first-party policyholders, or produced a number of claims in excess of a per-event threshold of average claims.
The Northeast has been suffering under one of its worst winters of snowfall as well as record-low temperatures. The bad weather has shaved several billion dollars off the economy, and triggered some of the worst days for air travel in several years.
Meanwhile, Credit Suisse (NYSE:CS) cut its price target on Allstate on Thursday to $62 from $63 but maintained its "outperform" rating.
Shares of Allstate were down more than 2% to $66.64 in recent trade.