Allianz keen on takeovers, may study big U.S. move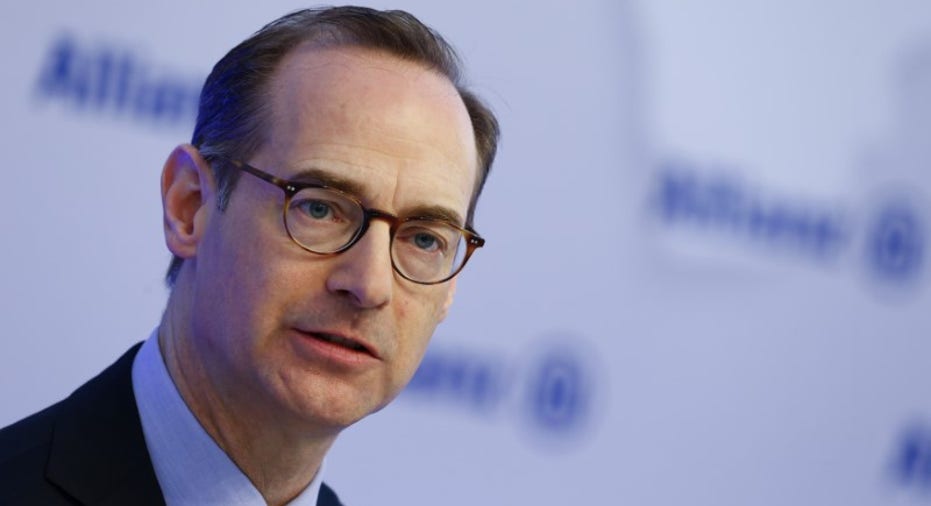 Allianz is interested in takeovers, including in the United States, where the German insurer would look for big companies, chief executive Oliver Baete said in an interview to be published on Monday.
"Only a big takeover would help us. Buying smaller companies does not make sense for us," Baete told the Munich daily Sueddeutsche Zeitung.
"We would have to look at who would be a good match for us, who has a clean balance sheet, and is affordable," he said, adding U.S. companies were extremely expensive.
Allianz, Europe's largest insurance company, so far has only bought niche players in the U.S. such as Fireman's Fund.
Baete said Allianz was not just looking at the U.S., but also in Europe, where the focus was on property insurance, investment management and credit insurance.
Baete was reticent about commenting on reports that Allianz is interested in Swiss rival Zurich, which is active in the U.S.
He said Allianz had never launched a hostile takeover and was aware that big takeovers posed integration risks, so that their success depended on management in two merging companies getting on well.
Reuters has reported that Allianz was already eying Zurich with interest a year ago, citing sources close to the company. They also said the relationship between Baete and Zurich chief executive Mario Greco was not unproblematic.
(Reporting by Alexander Hueber; Writing by Vera Eckert; Editing by Tom Heneghan)