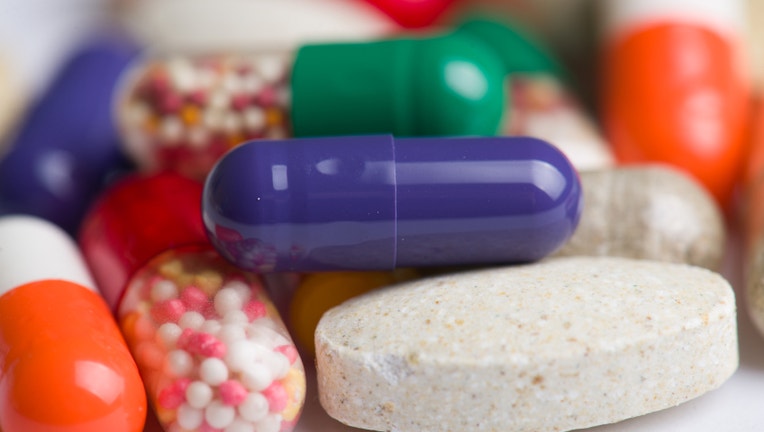 Botox-maker Allergan Plc said it would buy Kythera Biopharmaceuticals Inc in a cash-and-stock deal valued at about $2.1 billion, to expand its line of cosmetic treatments.
The offer price of $75 per share represents a premium of 23.5 percent to Kythera's Tuesday close.
Kythera's shares rose 22.7 percent to $74.50 in premarket trade on Wednesday, just shy of Allergan's offer price.
Buying Kythera will give Allergan access to Kybella, the first and only approved non-surgical treatment to reduce fat under the chin, the companies said.
The equity value of the deal is about $1.94 billion, based on 25.8 million Kythera shares outstanding as of April 6, according to Thomson Reuters calculations.
The deal is Allergan's first multi-billion acquisition since it was bought by Actavis Plc for $66 billion. Ireland-based Actavis, which announced the Allergan deal in November, adopted the Botox-maker's name on June 15.
Allergan said it expected the deal to begin adding to earning per share after 2016.
J.P. Morgan is financial adviser to Allergan and Covington & Burling LLP is the company's lead legal counsel. Goldman Sachs is Kythera's financial adviser. (Reporting by Vidya L Nathan in Bengaluru, Editing by Simon Jennings)