Allergan raises outlook; says Valeant offer undervalues company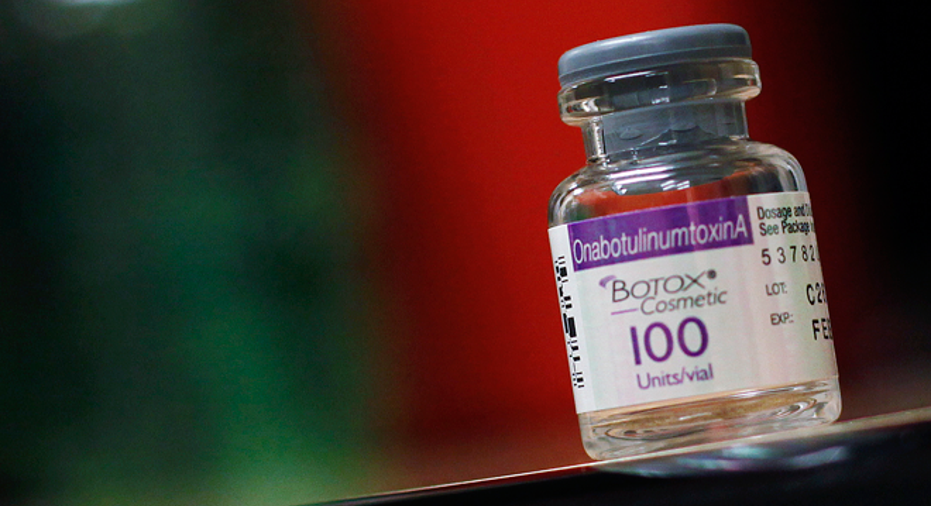 Botox maker Allergan Inc lifted its third-quarter profit estimate and said the updated forecast showed that Valeant Pharmaceuticals Inc's takeover offer undervalued the company.
Shares of the Botox maker, which is also a target of Actavis Plc, rose 1.3 pct in premarket trading after the company also gave a full-year profit forecast that was higher than analysts' average expectations.
"Today's announced expectations for the third quarter and updated future outlook further demonstrate that there is a vast value gap between Valeant's offer and the intrinsic value of Allergan," Allergan Chief Executive David Pyott said in a statement.
The company has been trying to fend off an acquisition by the Canadian drugmaker, while Actavis plans to approach Allergan about a potential merger, sources told Reuters earlier this week.
Allergan on Thursday estimated adjusted earnings of $1.76-$1.78 per share for the quarter ended Sept. 30, higher than its forecast of $1.44-$1.47, helped by an increase in market share and product approvals.
The company said it also expects a 14-15 percent increase in product net sales for the full year.
Analysts on average were expecting a profit of $1.48 per share, according to Thomson Reuters I/B/E/S.
Allergan also forecast full-year adjusted earnings of $6.20-$6.25 per share, beating analysts' estimates of $5.81.
The company said it expects adjusted profit to rise to about $8.60 per share in 2015 and $10.25 per share in 2016.
Allergan shares were up 1.05 percent at $192.50 premarket.