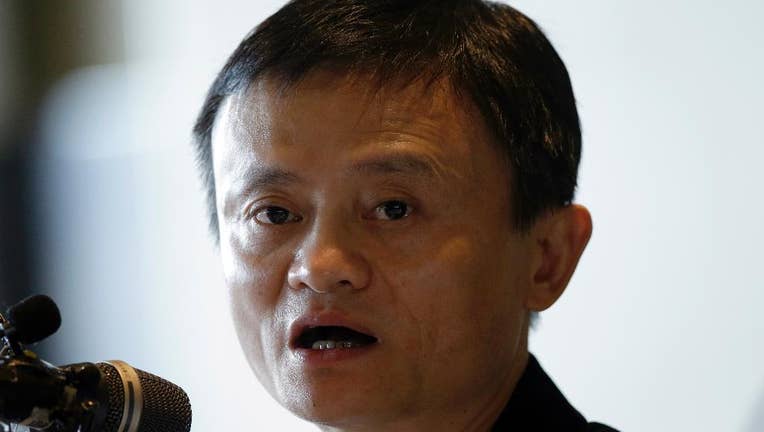 The founder of Alibaba Group has defended the e-commerce giant's stance against counterfeit goods and expressed regret over a lawsuit filed by the owner of luxury brands Gucci and Yves Saint Laurent.
Jack Ma said Tuesday his company cooperates with brand owners to fight counterfeiting and has a large staff of employees dedicated to that.
A lawsuit filed by France's Kering SA last week in a U.S. court accuses Alibaba of cooperating with and profiting from sales of counterfeit goods.
Speaking at a news conference in Seoul, Ma said, "We express regret about the company's choice to sue us and not to cooperate with us to fight against counterfeit goods."
Ma complained the lawsuit was "creating internal conflict" rather than cooperation to fight a "common enemy."