Alibaba's Ma: China Needs American Products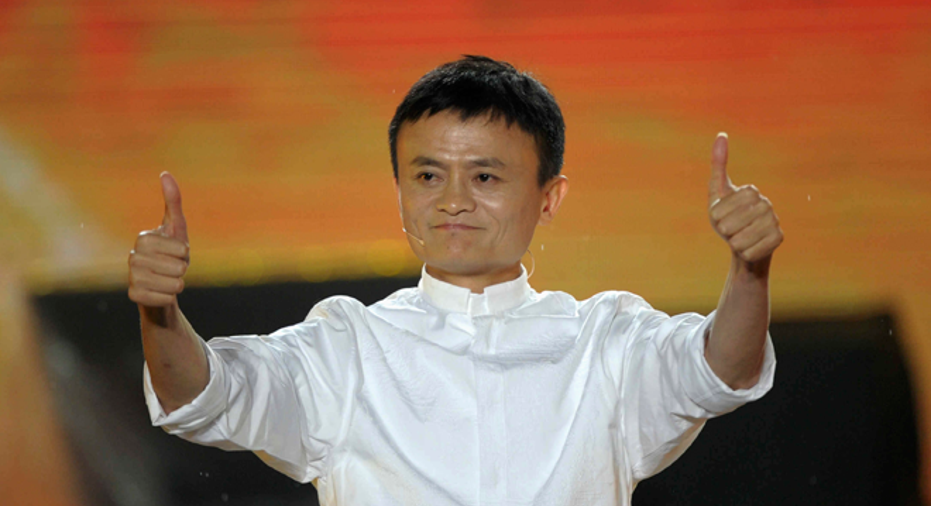 Speaking before the Economic Club of New York on Tuesday, Alibaba founder and executive chairman Jack Ma (NYSE:BABA) urged Americans to do business in China. Alibaba wants to help U.S. small businesses sell their goods to China's middle class.
The company, which has a $222 billion market cap, facilitates e-commerce transactions on its sites. Ma is hoping to see more U.S. sellers utilize its platforms.
"We need more American products," said Ma. He spoke of how Alibaba was able to help the Seattle region sell more cherries and Canada sell more lobsters, encouraging more North American businesses to market their products in China.
Ma noted that China's growing middle class now has as many people as the entire U.S. population and said there is opportunity for them to import more American products. "The nations should unite together," Ma said.
Alibaba went public last fall in the biggest U.S. IPO ever. After a volatile first few months, shares are currently trading at $88, beneath the close of $94 on its first day of trading.
"Before IPO, life is already tough," said Ma, joking about the challenges of being a public company. "After IPO is much worse."
In an op-ed in the Wall Street Journal, Ma further outlined his plans for cross-border business strategy, stating that Chinese consumers spent $440 billion online last year alone. He said that sales are expected to rise to $1 trillion by 2019.