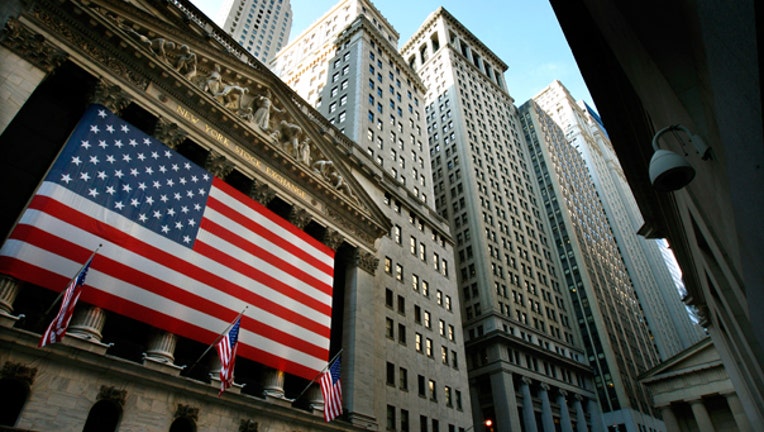 Chinese e-commerce giant Alibaba Group tapped the New York Stock Exchange for its initial public offering.
In an amended filing with the Securities and Exchange Commission, Alibaba said Thursday it plans to list its shares on the Big Board under the symbol BABA. The size and target price of the IPO remains uncertain.
Alibaba is expected to price its shares sometime in August, according to a recent report from FOX Business Network's Charlie Gasparino.
The move is a blow to Nasdaq OMX Group (NASDAQ:NDAQ), which had been fighting NYSE parent IntercontinentalExchange (NYSE:ICE) for the much-anticipated IPO. Alibaba's debut has the potential to top Visa (NYSE:V) as the largest U.S. offering ever.
"We participated in a comprehensive and deliberate exchange selection process and we are pleased to welcome Alibaba Group to the New York Stock Exchange where they will join our network of the world's best companies and leading brands," a NYSE spokesperson said.
A Nasdaq spokesperson said Alibaba "is a terrific company and we wish them well as they pursue their initial public offering."
Alibaba disclosed net income of $3.71 billion on revenue of $8.45 billion for the year ended March 31. The online retailer operates an electronic payment system called Alipay in addition to its two primary shopping websites.
Alibaba first unveiled its IPO plans in March, choosing to list its shares in the U.S. The company also considered listing in Hong Kong.
Shares of ICE ticked 91 cents higher, or 0.5%, to $188.84 in recent trading. Nasdaq OMX was also up about 1%.