Alibaba Raises $8 Billion in First Bond Offering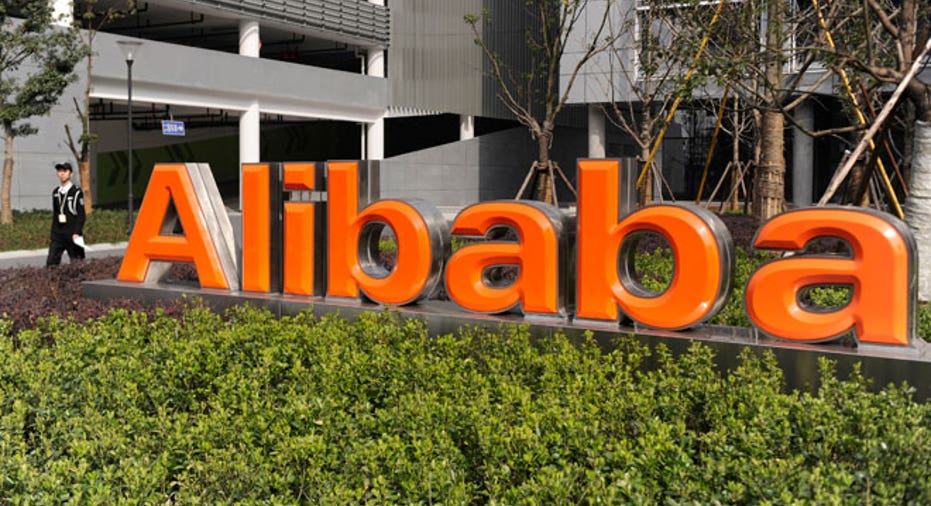 Chinese Internet giant Alibaba Group Holding Ltd. launched a debut $8 billion sale on Thursday, lowering yields throughout the day amid strong demand from investors for one of the largest corporate bond sales of the year.
Buyers placed more than $55 billion in orders for the bonds, according to people familiar with the matter. Some investors expected the company to increase the size of the deal given the strong demand, but Alibaba kept the bond sale in line with its initial $8 billion plan.
The bond sale comes two months after Alibaba made a splash in the U.S. stock market with its record $25 billion initial public offering. The company said last week that it planned to tap the U.S. bond market for the first time, adding to the record pace of new corporate bond sales in the U.S. this year.
Alibaba offered a five-year bond to yield 0.95 percentage point more than comparable Treasurys. On Wednesday, that bond was suggested to yield about 1.10 percentage points more than similar-maturity Treasurys. Lower yields indicate higher prices.
In contrast, a five-year bond from eBay Inc. recently traded to yield 0.87 percentage point more than comparable Treasurys, according to MarketAxess.
The deal came in six tranches, with maturities ranging from three years to 20 years. Alibaba canceled plans to include a seventh tranche, which was to be a bond with a floating interest rate that matures in five years. The company could have increased the sizes of other tranches based on investor demand.