Alibaba Opens Fifth Data Center for Public Cloud Unit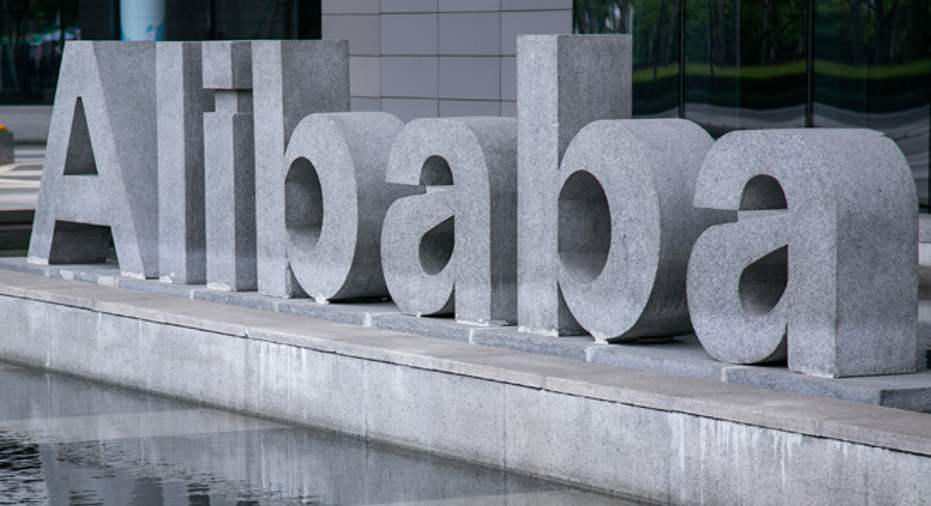 Alibaba Group Holding Ltd said on Friday it will open a fifth data center in Shenzhen to service AliCloud, the latest sign of its growing investment in the small but potentially lucrative cloud computing business.
Established in 2009, AliCloud posted $38 million in revenue during the quarter ending June, a relatively small slice of Alibaba's $2.54 billion in total revenue for the quarter, according to Alibaba's financial disclosures filed ahead of its imminent initial public offering in New York.
AliCloud, which has been likened to a budding version of the cloud service run by Alibaba's U.S. rival, Amazon.com's Web Services (AWS), began as part of the company's in-house technical infrastructure but has since expanded to lease processing and storage space for small and medium Internet businesses in China, such as gaming companies.
AliCloud's new data center will serve "large and small companies, financial institutions and other third parties in southern China," the company said in a statement on Friday. AliCloud recently opened its fourth data center in Hong Kong and maintains three other facilities in mainland China.
Currently one of the most talked about areas of the Internet sector, public cloud services could grow into an $100 billion industry by 2017, according to researcher IDC. AWS, which has boomed into a major revenue source for Amazon in the past four years, remains the market leader with customers including Netflix Inc, but offerings from Microsoft and Google also claim significant market share.