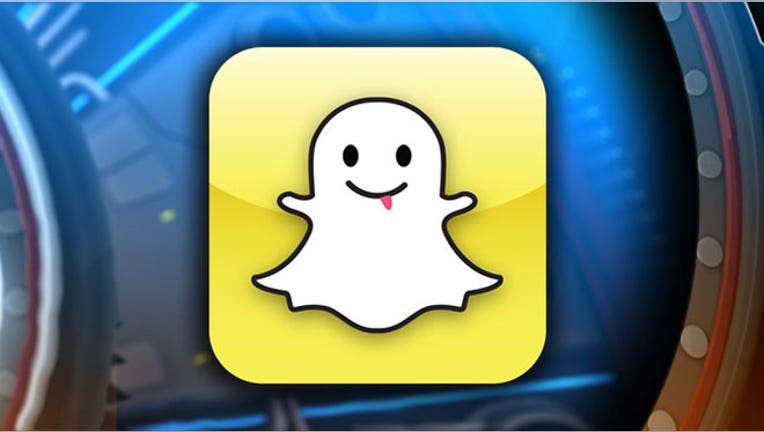 Chinese e-commerce giant Alibaba may be looking to invest in photo messaging app Snapchat at a $10 billion valuation, according to a report by Bloomberg.
Los Angeles-based Snapchat has already raised over $100 million in capital from investors including SV Angel, Benchmark and Lightspeed Venture Partners. Bloomberg reports that the negotiations are still ongoing and the terms are subject to change.
Snapchat, which was founded by Stanford students in 2011, has seen rapid growth, with the company saying its users send over 700 million disappearing photo and video messages each day. Facebook (NASDAQ:FB) reportedly tried to buy the service for $3 billion last year and has since launched a competitor, Slingshot.
This would not be the first messaging investment for Alibaba, which has invested over $200 million in texting service, Tango. Alibaba is said to be interested in gaining a stronghold in this space.
"Alibaba is locked in an intense rivalry with China Internet conglomerate TenCent, which owns one of Asia's leading and rapidly growing mobile messaging app, WeChat," Sam Hamadeh, CEO of private company research firm Privco, says. "In its quest for global Internet domination, Alibaba wants a competing messaging app -- the future of mobile commerce both in Asia and in the U.S. -- and Snapchat is one of only a small handful of messaging apps that are still private and independent."
Alibaba is gearing up for an IPO this fall and may surpass Facebook's $16 billion offering to become the largest U.S. technology IPO ever.