Alibaba Invests $200M in Snapchat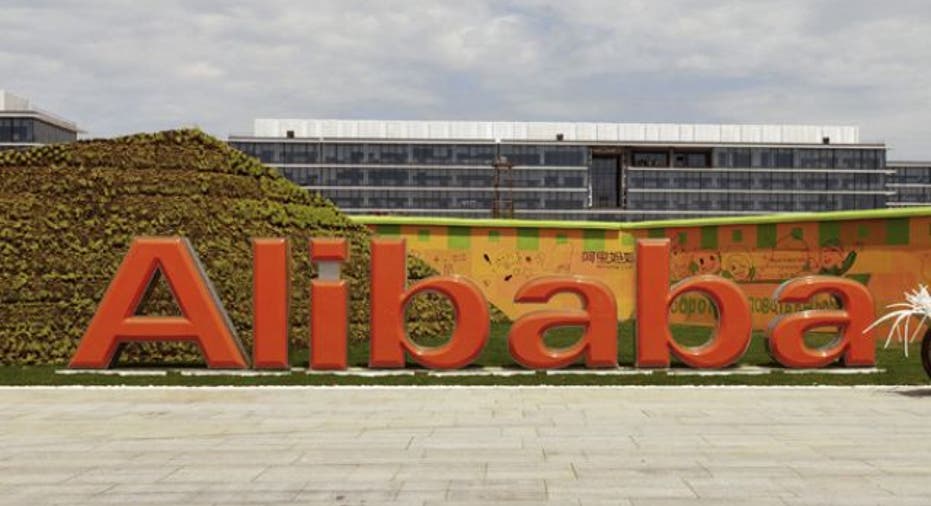 Alibaba (BABA) has invested $200 million in Snapchat, according to a source familiar with the situation. Snapchat is now estimated to be worth $15 billion.
The new injection of capital comes as Snapchat continues to reportedly raise more money in a separate round of financing.
Alibaba's investment in Snapchat isn't a surprise for investors. Last fall, Snapchat CEO Evan Spiegel hired star Credit Suisse banker Imran Khan as the company's chief strategy officer. Khan helped lead the Alibaba IPO process, and served as managing director and head of global Internet investment Banking at Credit Suisse.
Spiegel is also in discussions with Saudi Arabian billionaire tech investor Prince Alwaleed Bin Talal. Alwaleed posted two photos with Khan and Spiegel on Sunday, showing them meeting representatives from his investment firm Kingdom Holding Company (KHC). The group discussed "future potential business cooperation between KHC and Snapchat in the technology field," according to a statement on KHC's website.  There was no indication whether a deal was struck during the gathering.
Los Angeles-based Snapchat is said to have more than 100 million monthly active users. The app, which originally became popular for its disappearing photo messaging, has aggressively expanded its business in the last year. In November, Snapchat launched Discover, an in-app service that features brief video clips and other content from partners like ESPN, CNN, Comedy Central and Cosmopolitan magazine.
Snapchat Stories, where users post photos and videos with a 24-hour lifespan, has also skyrocketed in popularity. Instead of disappearing after a few seconds, stories are posted and can be viewed repeatedly for a day before they're automatically deleted.
Alibaba's Snapchat investment is the latest in a string of cash infusions in United States companies, including ride sharing firm Lyft, express delivery service ShopRunner and messaging app Tango.
Alibaba declined to comment, while Snapchat did not immediately respond to request for comment.
Alibaba shares were marginally higher in pre-market action Thursday.