Alibaba finance arm, Juneyao airline both get private bank approval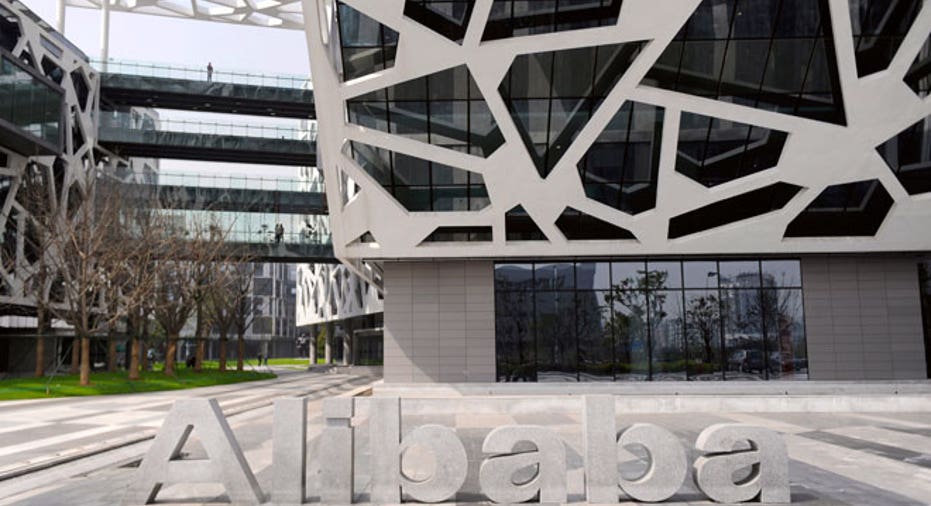 Alibaba Group Holding Ltd's finance arm has been given government approval to set up a private bank, China's banking regulator said on Monday, the latest step in the e-commerce company's push into the financial services sector.
Zhejiang Ant Small & Micro Financial Services Group, an Alibaba affiliate that contains the company's Alipay payment processing and financial services arm, will hold 30 percent of the bank, the regulator said. Other partners will hold the remainder.
Shanghai JuneYao Group Co Ltd, the parent of Juneyao Airlines, also received regulatory approval to set up its own bank, and will own a 30 percent stake, according to the regulator.
The approvals herald China's latest batch of new private banks, part of a pilot program launched earlier this year and the first tentative step by the country to open its closely guarded banking sector to private investors.
"We will continue to serve the financial needs of small and micro enterprises and individuals by leveraging our data analysis capacity and Internet technology, and fulfill the regulatory authority's requirement within the given time frame," a spokeswoman for Alibaba's finance affiliate said in an e-mailed statement.
Juneyao's bank will offer financial products and services for settlement, investment, financing and trade, the company said in a statement. It will also explore solving the issues of difficult and expensive financing for small- and medium-sized enterprises.
"We will stimulate the vitality of the market, and create market competition for private banks," said Wang Junjin, chairman of Juneyao.
The other shareholders in Zhejiang Ant bank will be: Shanghai Fosun Industrial Technology Development Co Ltd, a subsidiary of Fosun International Ltd, with a 25 percent stake; a subsidiary of Wanxiang Group will hold 18 percent; and Ningbo Jinrun Asset Management will own 16 percent. Other stakeholders will be audited by the Zhejiang banking regulator.
Stakeholders in Juneyao's Shanghai-based bank will include clothing firm Shanghai Metersbonwe Fashion & Accessories Co Ltd with 15 percent and others with stakes of 10 percent or less, audited by the Shanghai banking regulator.
The banks should take 6 months to set up and will also have to apply to start operations, the regulator said.
Though these companies were among the first batch of private firms to submit applications for banking licenses, they are the second batch to get approval.
In July, China allowed the establishment of three private banks, including one invested in by Alibaba rival Tencent Holdings Ltd.