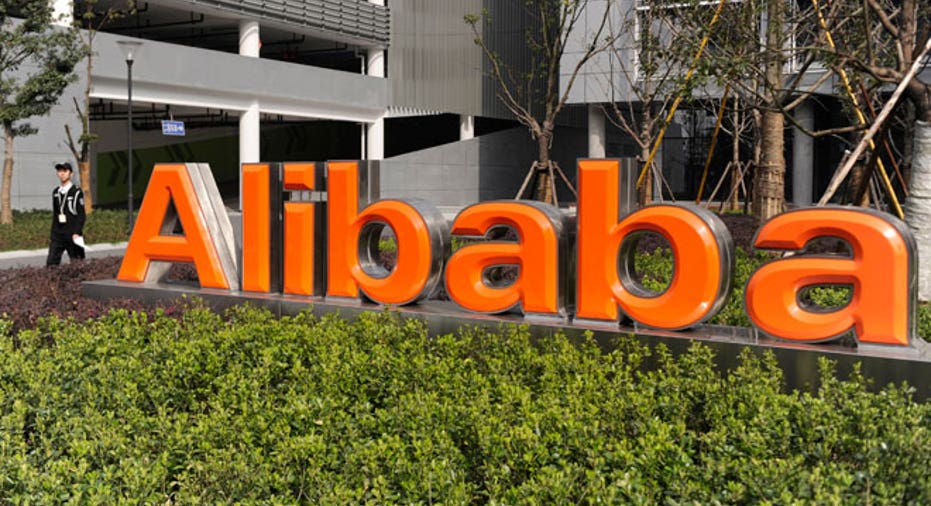 Alibaba is set to release 320 million shares priced between $66 and $68, which would make it the largest U.S. IPO ever.
Here are some key numbers behind the Chinese e-commerce giant:
Market leader
Alibaba is the leader in the Chinese e-commerce market and handled $1.6T in transactions last year.
China commerce
Alibaba facilitates 80% of all Chinese e-commerce.
Cha ching
Alibaba says the value of all merchandise sold on its site last year exceeded $248 billion, more than the volume on eBay & Amazon combined.
Who owns?
Alibaba's top shareholders are SoftBank at 34% and Yahoo at 22%.
Market cap
Alibaba is expected to have a market cap of around $165 billion, which is larger than Amazon's $151 billion but smaller than Facebook's $198 billion.