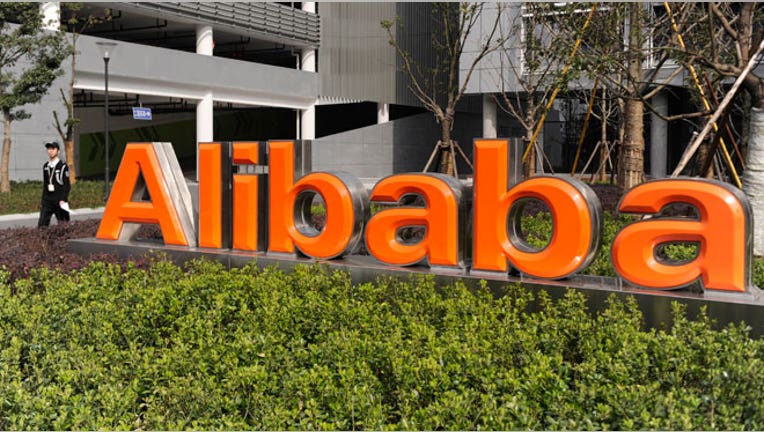 Canadian former Olympic champion Michael Evans has been named president of Alibaba Group, the Chinese e-commerce and entertainment giant.
A former partner at Goldman Sachs, Evans is to be responsible for leading Alibaba Group's international expansion strategy outside of China. He will continue to serve as a member of the Alibaba board, having served as an independent director since the company's IPO in September 2014.
"As we connect Alibaba and the rest of the world, we are turning to a proven international leader who has been connecting China and the rest of the world for most of his career," said Alibaba Group executive chairman Jack Ma in a prepared statement.
"Globalization is Alibaba Group's most important strategy for the coming decades," said Alibaba Group CEO Daniel Zhang. "Our goal is to help 10 million global businesses and serve 2 billion consumers around the world."
Alibaba, which announces its next financial results in 10 days, has massive and diverse strength within China, where it operates integrated systems spanning e-commerce, banking and film financing.
It has numerous smaller and more stand-alone operations in other territories. In possible signs of future directions that the group might take, Alibaba recently announced plans to invest a further $1 billion upgrading its cloud computing services. In the last week it also emerged that Alibaba, alongside Softbank and iPhone manufacturer Foxconn, is to invest $500 million in Indian e-commerce firm Snapdeal.
Evans won an Olympic gold medal for Canada as a member of the men's eights rowing team in the Los Angeles 1984 Summer Olympic Games.