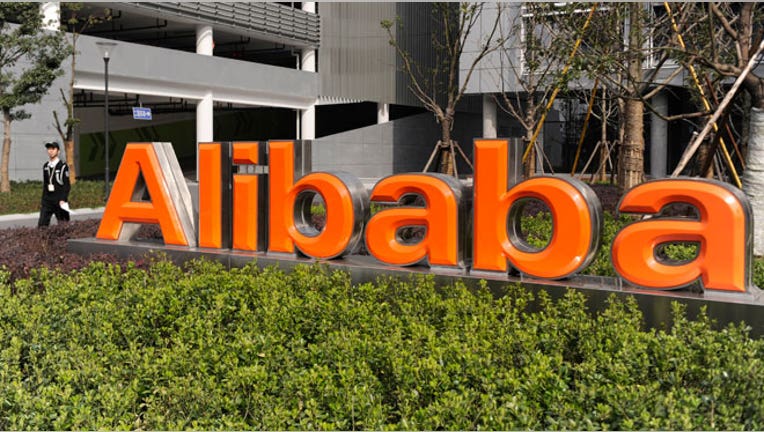 For companies still looking to go public this year, all eyes will be on Chinese e-commerce giant Alibaba's Friday debut.
If all goes swimmingly, the  so-called IPO window will remain open, with dozens of companies ready to take the go- public plunge.
Kathleen Smith, principal at IPO ETF manager Renaissance Capital said there's a "big backlog" of companies waiting in the wings, and a lot of the final decision making depends on what happens Friday. For evidence of the trend, you don't have to look further than the number of September IPOs, which are down from last year, in what has otherwise been the strongest U.S. IPO year since 2000.
If Alibaba performs poorly, Smith said she could see the market "stop working for a while," or at the very least, a tumultuous debut would "cause more price sensitivity in the market by investors."
When Facebook (NASDAQ:FB) went public in May 2012 and struggled to maintain its initial share price, the number of companies going public dropped off considerably. Alibaba, which is expected to be the biggest U.S. IPO ever, could have even a more detrimental impact if the debut goes awry.
The company, which raised its expected price range this week from $60- $66 to $66-$68, might struggle to see a large first day pop in stock price, on its first day as a public firm. Planning to sell 320 million shares, a larger "float" can maximize the earnings for the company, but new investors won't reap the price benefit created by the short supply in smaller releases.On average, companies that went public this year saw their stock prices jump 13% on the first day of trade.
"A very big first day pop on a huge IPO like this would be unusual," Smith said. "(But in the long run) the larger more liquid IPOs have a greater chance of having better returns."
Alibaba will list on the New York Stock Exchange under the ticker BABA. Underwriters include Credit Suisse (NYSE:CS), Deutsche Bank (NYSE:DB), Goldman Sachs (NYSE:GS), J.P. Morgan Chase (NYSE:JPM), Morgan Stanley (NYSE:MS) and Citigroup (NYSE:C).