Alex Rodriguez to Retire After 2017 Season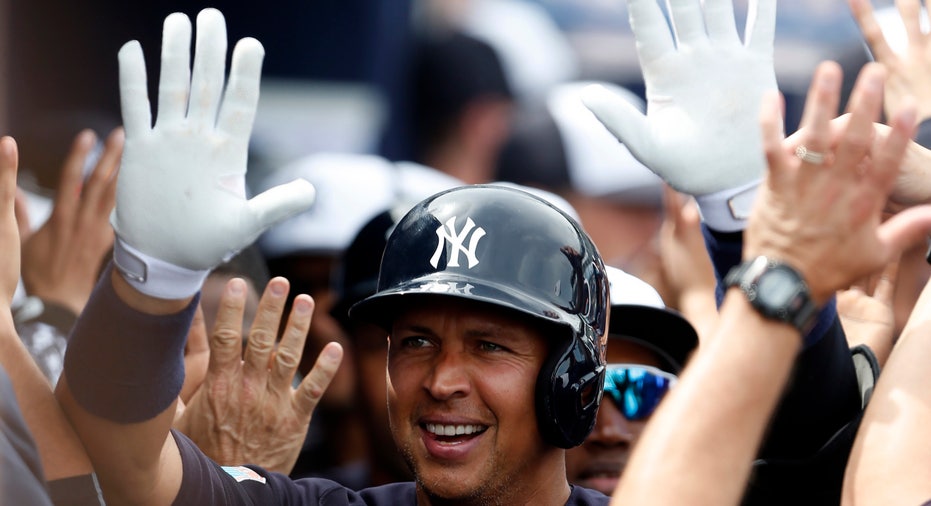 Alex Rodriguez plans on retiring at the end of the 2017 Major League Baseball season after playing out his contract with the New York Yankees, ESPN reported on Wednesday.
"I won't play after next year," Rodriguez, a 20-year MLB veteran who turns 41 in July, told ESPN. "I've really enjoyed my time. For me, it is time for me to go home and be dad."
It will end what has been a prodigious and controversy-filled career for Rodriguez, whose 10-year, $275 million contract expires in 2017.
Rodriguez, who missed the entire 2014 season due to a doping suspension, enters the 2016 season fourth on MLB's all-time home run list 687 with career homers, 27 shy of Babe Ruth's total and 75 home runs short of Barry Bonds' all-time mark of 762.
The powerful right-handed hitter showed last season that he still had the ability to clear the fences as the three-times American League Most Valuable Player blasted 33 home runs for the Yankees.
(Reporting by Larry Fine in New York; Editing by Frank Pingue)