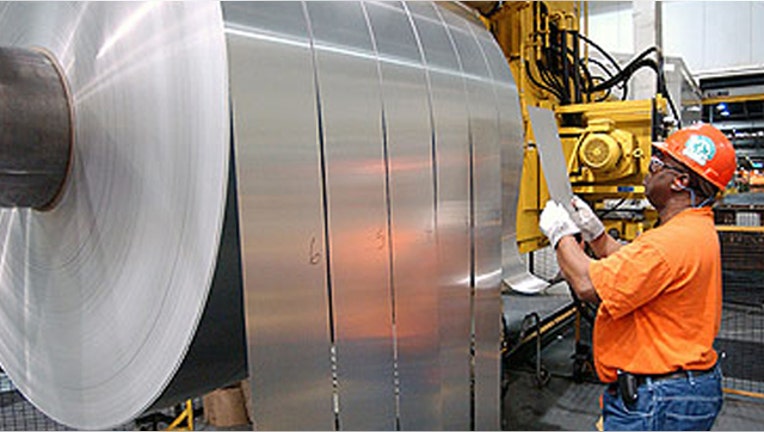 Alcoa Inc has signed a long-term contract to supply planemaker Boeing Co with aluminum sheet and plate that is worth more than $1 billion, the metals company said on Thursday.
The new contract is the largest ever signed between the two companies, said Alcoa, a longtime Boeing supplier. It did not disclose a precise value or time frame.
Alcoa has been expanding its aerospace business, and in June announced a $2.85 billion deal to buy jet engine part maker Firth Rixson.
Though it helped create the modern aluminum industry more than a century ago, Alcoa is eager to produce higher-margin, specialized parts for aerospace and automotive customers, even if they contain other metals or no aluminum at all.
Alcoa said the agreement announced on Thursday "establishes a foundation for continued collaboration" on new alloys, including aluminum-lithium.
The deal makes Alcoa the sole supplier of wing skins for Boeing airplanes that have a metallic structure.