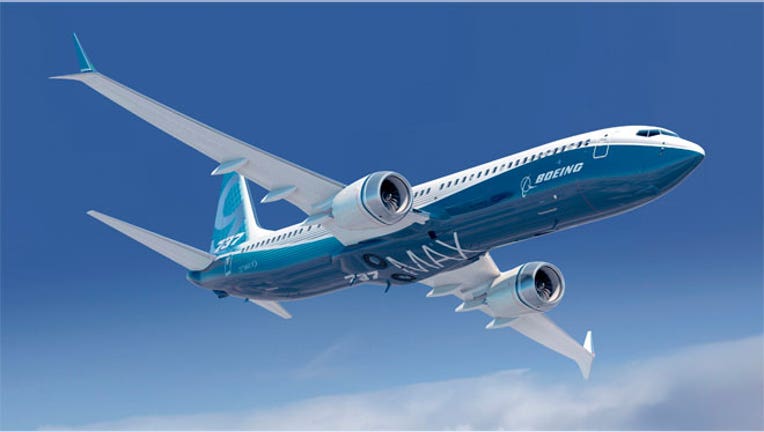 Alaska Airlines (NYSE:ALK) has agreed to buy 50 jets from Boeing's (NYSE:BA) 737 family in a deal valued at more than $5 billion at current list prices.
The transaction, which marks the largest order by Seattle-based Alaska Airlines in its history, includes 20 737 MAX 8s, 17 737 MAX 9s and 13 next-generation 737-900ERs.
The actual prices airlines pay for jets typically vary from the list price due to negotiations.
The 737 MAX is a new-engine variant of the world's best-selling single-aisle airplane. The Chicago-based jet maker has long claimed that airlines using the jet will see a 13% fuel-use improvement over today's most fuel-efficient single-aisle planes.
"This order positions us for growth and ensures that we'll continue to operate the quietest and most fuel-efficient aircraft available for the foreseeable future," Alaska Air CEO Brad Tilden said in a statement.
Alaska currently operates 120 Boeing 737s. The company said the new order gives it the flexibility to meet air travel demand over the next decade.
Boeing has so far recorded orders for more than 858 737 MAX jets.