Al Jazeera says it is undergoing massive cyber-attack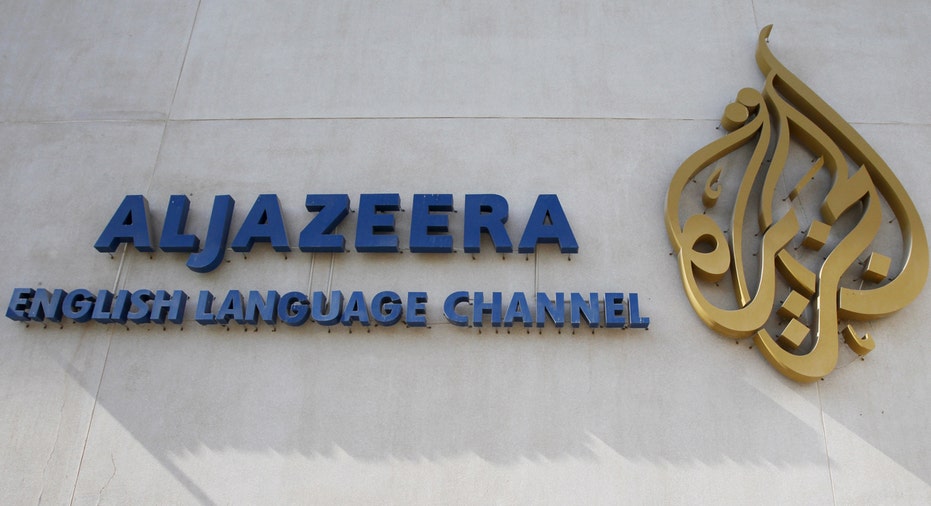 Media network Al Jazeera said on Twitter Thursday that it was experiencing a large-scale cyber-attack.
The tweet indicated that all platforms, including social media, as well as its websites, were currently being infiltrated.
Al Jazeera, which launched in 1996 throughout the Arab world, has been under fire in recent weeks. It has been criticized of having links to terrorism and, as the flagship broadcaster in Qatar, the future of the platform's existence remains uncertain as several nations in the region cut ties with the country earlier this month.