Airport Workers to go on Strike at LGA and JFK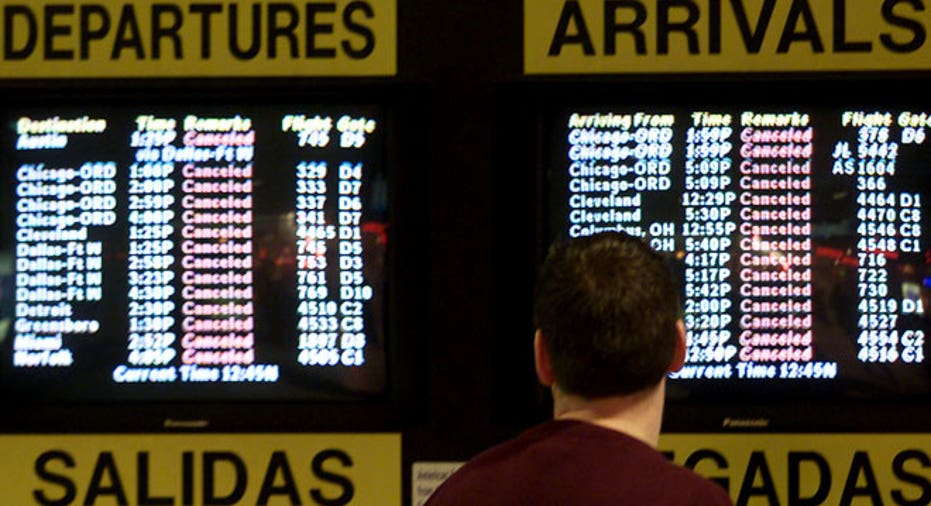 Update 7-22-2015
Following the publication of this story, the strike planned for Wednesday evening at JFK and LaGuardia airports has been suspended. According to Reuters, the workers and security services provider have reached an agreement.
The beneath story is an earlier published version.
Over 1,000 airport workers will go on strike at JFK and LaGuardia airports starting Wednesday evening at 10 p.m. EST. According to a press release from Service Employees International Union's Local 32BJ, the workers will be protesting low wages and for additional benefits.
These workers include baggage handlers, wheelchair attendants and security officers (which are different from TSA agents). The non-union contract workers are employed by Delta Airlines' (NYSE:DAL) subcontractor Aviation Safeguards, whose parent company is Command Security Corporation (NYSE:MOC). Workers allege that when they began to organize for higher wages and benefits, Aviation Safeguards threatened to fire them, prevented them from wearing union buttons, and misrepresented their rights as airport employees.
The CEO of Command Security told Bloomberg that the allegations made by the group, which has been trying to unionize, are false.
Delta Airlines did not immediately respond to a request for comment, but spokeswoman Elizabeth Wolf has said in interviews that the airline will be accommodating the more than 35,000 passengers who are set to fly out of Delta's LaGuardia terminals on Thursday.
In an interview with Bloomberg, a spokeswoman for SEIU said that some of the workers are employed by British Airways and United Airlines (NYSE:UAL).
A representative for British Airways confirmed to FOXBusiness.com that their operations at JFK will not be affected and United spokesman Luke Punzenberger said in an e-mail, "United has contingency plans in place for any strike by the workers."