Airlines Charging Family-Unfriendly Fee for Aisle, Window Seats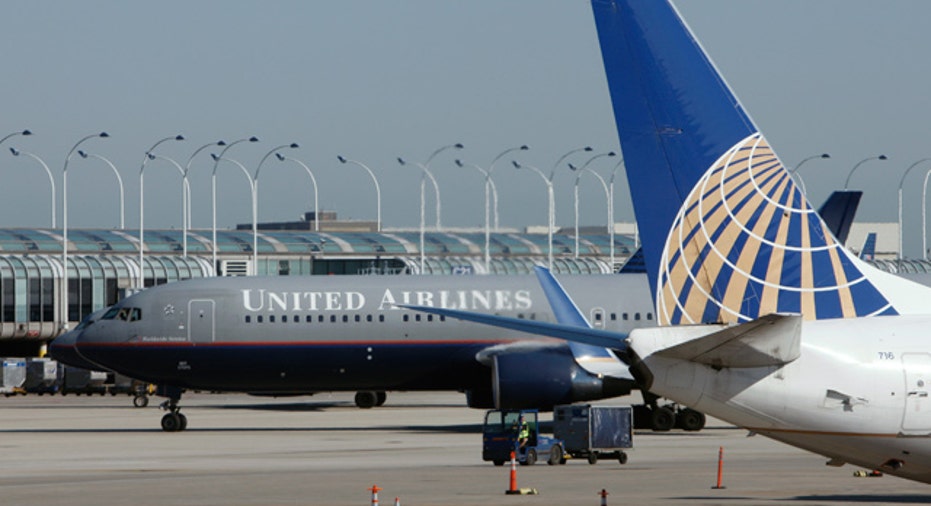 Dear Cashing In,
When I fly, it's with my two daughters, 6 and 8, and we like to sit together. I can't believe I got hit with a charge on my last flight just because I wanted a window and an aisle seat. Could I get a list of which airlines that are doing this so I can avoid them if possible? And do my frequent flier miles (I have a "generic miles card") allow me to escape this new fee? 
- Bonita
Dear Bonita,
You've experienced firsthand the latest maneuver by the airline industry to squeeze a few more fees out of us, on top of fares that are up 3% this year. In the past year, most U.S.-based airlines have increased the number of economy seats for which they charge fees. Delta, United and JetBlue have, so far, focused on charging for seats with extra legroom. I'm guessing you were on American, US Airways, Frontier, Spirit or Allegiant -- all of which recently began charging fees for window or aisle seats. With these fees, a window or aisle seat can cost as much as $29 each way on domestic flights and $59 on an international flight. I've never paid more than $20 per flight for a window or aisle seat, but assuming you were flying within the U.S., you may have paid almost $120 extra to sit with your children on a round-trip flight. I think your situation, a parent traveling with young children, is hit hardest by this practice. What choice do parents have but to pay the fees, at least until kids are old enough to sit with strangers? Do your generic miles  allow you to escape these new fees? Only if you're prepared to spend a few extra points-miles to cover seat upgrades. Generic miles are generally considered a substitute for cash by the airlines booking your flights. They don't lead to actual frequent flier status on a particular airline, and premium seating is reserved for that airline's elite-level frequent fliers. If you fly often and want to ensure seat choice for your family when you book flights, your best bet may be to earn enough frequent flier miles on one airline to achieve elite status  (25,000 miles minimum). A credit card co-branded with your airline of choice can help. Most airlines offer elite members first shot at what they consider premium seats. As a general rule, even when an airline blocks out those "preferred seats," you can often get the seat you want at the gate if the flight isn't full -- and you can usually tell if it is by looking at the seating chart. Here's an example: American Airlines expanded its "preferred seat" program last year, blocking out seats for full-fare and elite-level customers, then opening them up for sale 24 hours before a flight. If a flight has a lot of premium seats for sale the day before a flight, there's a good chance you'll be able to get one at the gate without paying extra. Now, in February, I paid an extra $13 on each of two legs of a journey on American to avoid sitting in center seats. You see, those flights were filling up fast, and I didn't think there would be any window or aisle seats left if I waited to request them at the gate. However, for a third leg of the trip, I saw from the online seating chart that the flight didn't appear full. So I took my chances and opted not to buy a seat in advance. My gamble paid off: At the gate, I managed to get the seat I wanted with no additional fee. The odds for me were favorable, but you may not be willing to take that chance given the age of your kids. Which airlines don't charge for premium seats? Southwest doesn't assign seats, so no fees there. Alaska Airlines doesn't charge for premium seating now, but its CFO announced earlier this month they probably will in the future. That's one indication that this practice may be industry-wide by the end of this year.