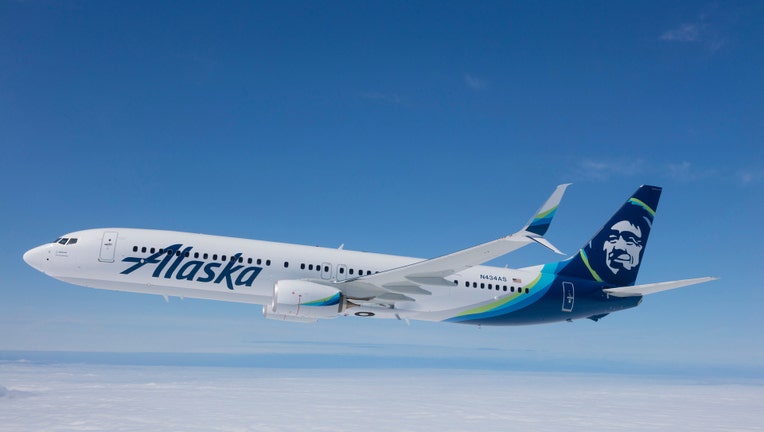 Whether traveling for business or just for fun, airline rewards programs could save flyers big bucks and even land them sweet deals—but which one is the best for customers?
Alaska Airlines (NYSE:ALK) topped the list of best airline rewards programs for the third-straight year, according to U.S. News and World Report, which evaluated nine "leading airline rewards programs."
The Alaska Airlines Mileage Plan allows members to earn and redeem miles with not only Alaska Airlines, but Virgin America and 18 partner airlines as well. Additionally, members can earn miles through retail, hotel and rental car partnerships. However, accounts and miles can expire if not used after two years.
Late last year, Seattle-based Alaska acquired Virgin America, part of Sir Richard Branson's Virgin Group, for $2.6 billion. The deal increased the total number of aircraft in the fleet to more than 280 and, combined, the airline will conduct about 1,200 flights daily. As a result of the merger, Alaska will become the fifth largest airline in the U.S. and will retire the Virgin America name in 2019.
Delta (NYSE:DAL), JetBlue (NASDAQ:JBLU), Southwest (NYSE:LUV), United (NYSE:UAL), American (NASDAQ:AAL), Hawaiian (NASDAQ:HA), Frontier and Spirit (NASDAQ:SAVE) also made the list, respectively.
U.S. News and World Report ranked the travel programs by evaluating the ease of earning a free round-trip flight (45%), additional benefits—ways members can earn and use points aside from booking flights—(25%), network coverage (10%), representing the "breadth and diversity of routes offered by each airline and its alliance network." Additionally, the scoring factors include award flight availability (10%), number of daily flights (5%) and airline quality rating (5%).