Airbus sold 19 jets in October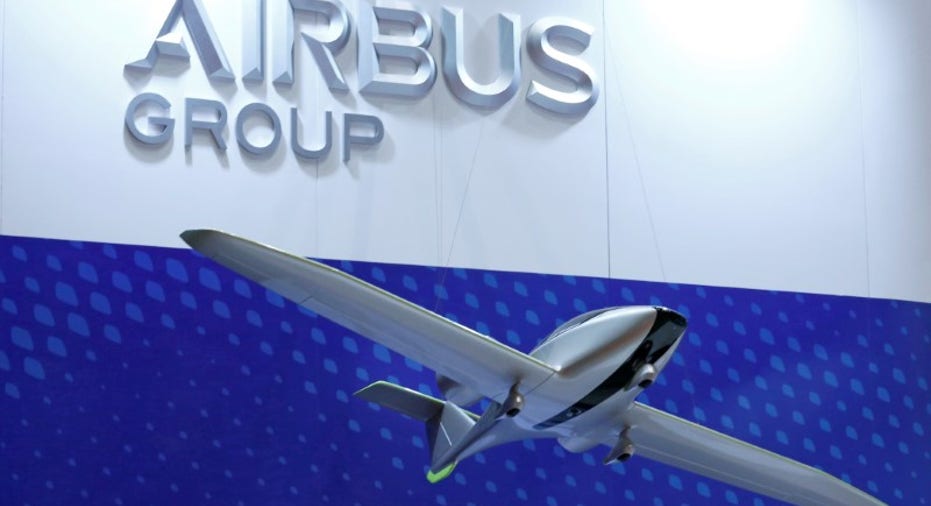 Airbus sold 19 aircraft in October, bringing new business this year to 585 jets and leaving the European planemaker about 85 airplanes short of its target for the year with two months to go, company data showed on Tuesday.
Net orders adjusting for cancellations in the first 10 months of the year stood at 395 aircraft.
After a relatively quiet month, Airbus maintained a lead against U.S. rival Boeing in gross orders but fell behind once cancellations are included.
Boeing posted 566 gross orders and 457 net orders between January 1 and November 1.
Airbus maintained an improved pace of deliveries for its new A320neo airliner after a series of Pratt & Whitney engine flaws and other technical problems caused disruption earlier this year.
It delivered 8 of the new-generation aircraft in October for the second month running and has delivered 32 this year.
Airbus delivered 516 aircraft in the January-October period. It informally targets 670 deliveries and at least as many orders this year.
Cumulative deliveries included 30 A350 jets, leaving Airbus a goal of more than 10 per month to reach its annual target of over 50. Deliveries have been hit by cabin component supply problems this year.
(Reporting by Cyril Altmeyer, Tim Hepher; editing by Jason Neely)