Airbus set to win Canadian deal for search-and-rescue aircraft: source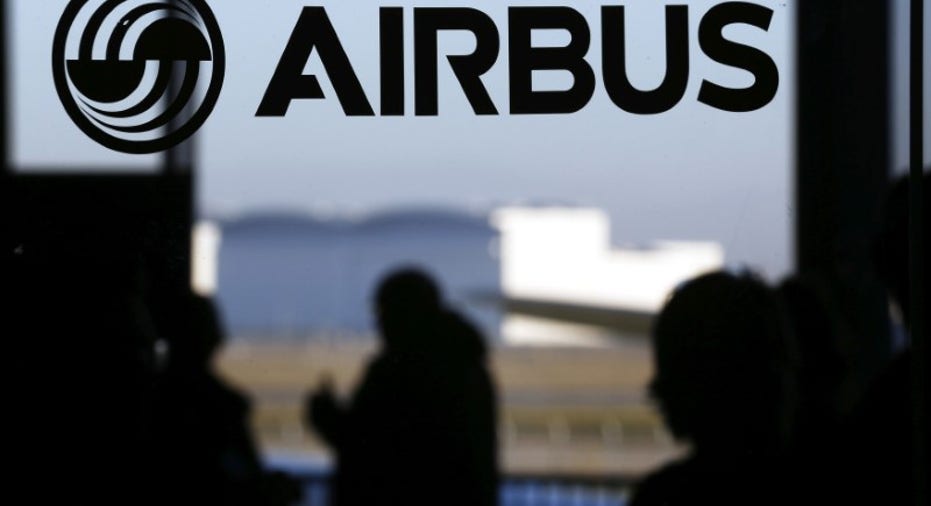 Canada is set to select Airbus Group to provide search-and-rescue (SAR) aircraft, a source familiar with the matter said on Wednesday, with Airbus beating Italy's Leonardo in winning the deal.
A formal decision on the matter is expected on Thursday. Airbus Group and Leonardo both declined to comment on the situation.
Airbus Group SE's C-295 and Leonardo Aircraft's C-27J Spartan had emerged as the front-runners for the Canadian contract, estimated in media reports to be worth about C$ 3 billion ($2.3 billion).
The Canadian government has said the SAR aircraft procurement will allow the Royal Canadian Air Force to replace its current fixed-wing fleet of six CC-115 Buffalo aircraft and 13 CC-130H Hercules aircraft that are being used in Canada for search-and-rescue missions.
(Reporting by Tim Hepher and Allison Lampert in Montreal; Editing by Andrew Callus and Sudip Kar-Gupta)