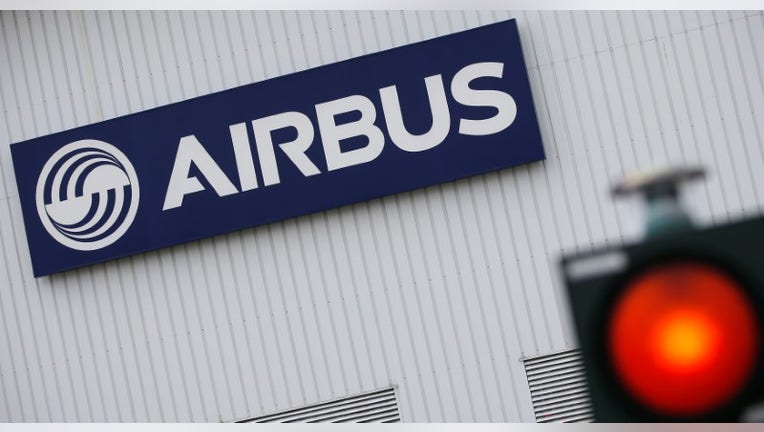 Airbus took 20 new jet orders in March to end the first quarter well behind rival Boeing as delays in deliveries of the A320neo shifted the spotlight back to an earlier model.
The France-based company ended the quarter with 26 orders, but the net total for the year shrank to six after allowing for cancellations and conversions between different models.
Boeing earlier posted 226 jetliner orders for the same quarter, though these were boosted by a batch of 21 orders for airframes for its P-8 military surveillance jet project and 15 internal airframe orders for U.S. air refuelling tankers.
After cancellations, Boeing posted 198 net orders including the P-8s for Australia, Britain, India and the United States and the U.S. tankers, but most of the remaining orders were from airlines that have to be identified.
Airbus took 18 orders for its popular A320 single-aisle jet, despite it nearing the end of its production as Airbus switches to the upgraded A320neo, whose deliveries have been delayed by problems at one engine supplier, Pratt & Whitney .
The order tally for A320neo aircraft fell by 8 units in March: hardly enough to dent a backlog of over 3,500 orders but enough to highlight the unexpected extra availability of current-generation A320s as Airbus keeps assembly lines flowing.
Chinese lessor CALC and U.S. budget carrier Spirit Airlines are among customers seizing the chance to pick up extra A320s powered by an earlier generation of engines at what some industry sources describe as "opportunistic" prices.
For the second month in a row, Airbus delivered 12 A320neos in March to bring the total for the year to 26, but deliveries remain behind schedule due mainly to technical and production problems with engines from Pratt, one of two suppliers.
Airbus aims to deliver about 200 A320neos this year.
Airbus delivered 13 A350s and 3 A380s in the first quarter.
It delivered a total of 136 jets compared with Boeing's total of 169. Boeing overtook its European rival as the world's largest jetliner producer in 2012 and analysts say it is expected to retain the title through the rest of the decade, while the prize for most orders is hotly contested each year.
(This version of the story corrects number of Boeing P-8 orders and adds tanker orders in paragraphs 3-4)
(Reporting by Tim Hepher, editing by David Evans)