Airbus net orders fall as it draws line under Kingfisher failure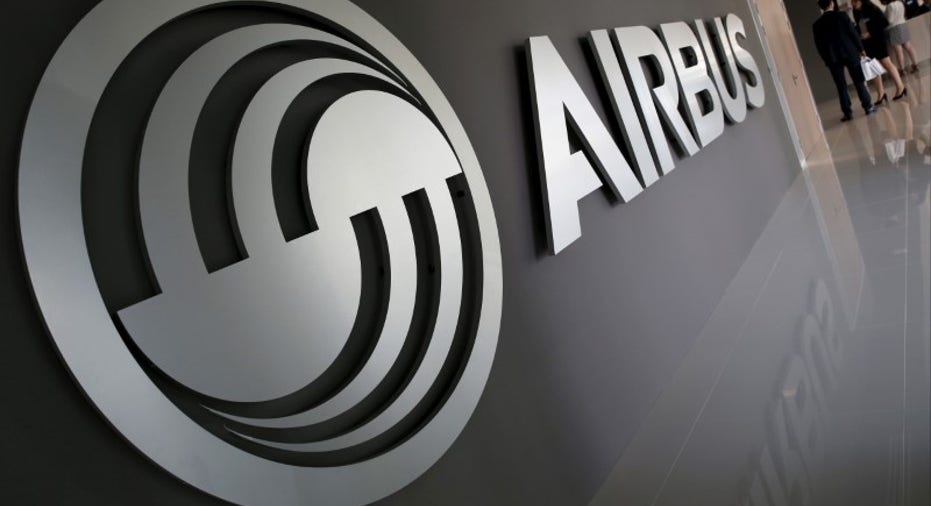 Airbus sold 49 jets in September, but saw its net orders for the year knocked back by the cancellation of jets ordered by India's Kingfisher Airlines.
Toulouse-based Airbus canceled 82 outstanding orders for jets for Kingfisher and its Kingfisher Red subsidiary, which had been among its most high-profile customers until the airline owned by drinks tycoon Vijay Mallya collapsed under large debts.
Airbus said on Thursday it had won 566 aircraft orders in the first nine months of the year but the net total fell to 380 from 438 a month earlier after 107 cancellations for Kingfisher.
U.S. planemaker Boeing sold 460 jets between January and Oct 4, or a net total of 380, leaving the transatlanic rivals neck and neck after adjusting for cancellations.
Although some analysts have criticized Airbus for clinging to orders for jets that won't be delivered, it had argued until now that leaving the commitments in place could help a potential buyer rescue Kingfisher. But prospects of a bail-out have faded.
Airbus had already withdrawn a pledge to supply A380 and A350 long-haul jets to Kingfisher in 2014.
Also in September, Airbus delivered 62 aircraft, including 8 of its A320neo jets and 5 A350s, two models that have faced delays recently over shortages of parts. Last month's deliveries bring the total for the year so far to 462 aircraft.
(Reporting by Tim Hepher; Editing by Elaine Hardcastle)