Airbus may win $4 billion order from Bank of Communications Financial Leasing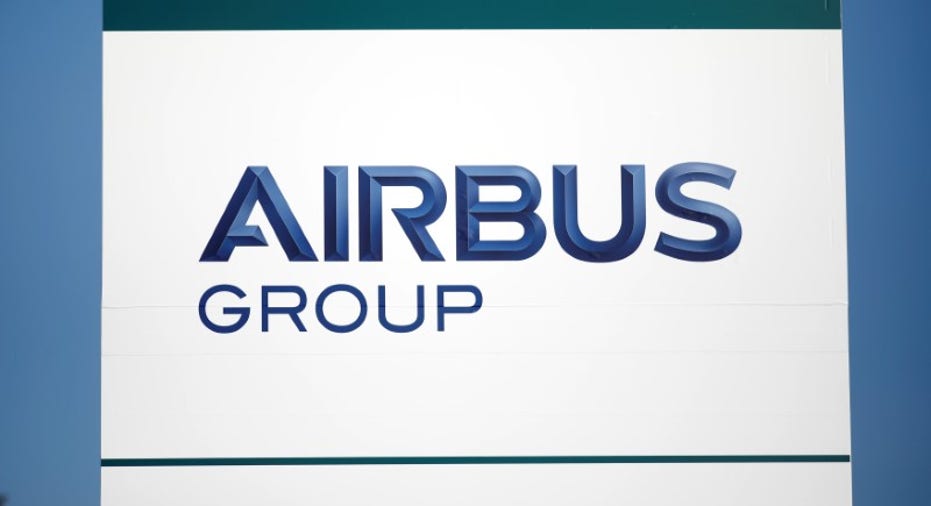 Airbus may secure an order worth $4 billion for some 42 narrow-body jets from Shanghai-based Bank of Communications Financial Leasing, industry sources said on Tuesday.
The order could be announced as early as Wednesday when the European planemaker announces 2016 commercial results at an annual news conference.
The Chinese leasing company, a unit of Bank of Communications <601328.SS>, did not respond to a request for comment.
Airbus declined to comment.
Airbus has been seeking over 200 orders for December to try to maintain an annual lead in orders against rival Boeing and to keep pace with its own deliveries, set to have risen an estimated 8 percent to as many as 688 aircraft last year.
(Reporting by Tim Hepher and Brenda Goh; Editing by Sudip Kar-Gupta)