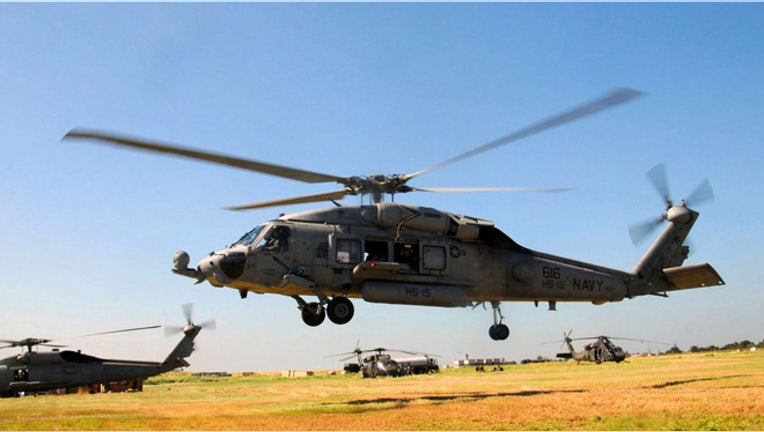 Airbus Helicopters is keeping an eye on United Technologies Corp.'s plan to unload helicopter makerSikorsky Aircraft, President Guillaume Faury said on Tuesday though he wouldn't commit to making a bid for the business.
UTC said on Monday it would sell or spin off Sikorsky, the maker of Black Hawk helicopters and a major U.S. defense contractor, within 60 days.
"We are in a fast changing environment," Mr. Faury said as he called the Sikorsky development "important in our industry." Airbus Helicopters is a wholly owned unit of Airbus Group SE, best known as a maker of passenger jets.
UTC's decision to ditch Sikorsky comes as business demand for helicopters is under pressure as falling energy prices have led to cost cutting in the oil and gas sector. "The market is a difficult market as we speak," said Mr. Faury.
Airbus isn't the only company possibly interested in Sikorsky. UTC's review of the business has also triggered interest from Boeing Co., Lockheed Martin Corp. and Textron Inc., according to people familiar with the situation.
Meanwhile, Airbus Helicopters has other new projects on the go.
Mr. Faury said the European helicopter maker is embarking on a two years study for a new heavy-lift helicopter that would emerge next decade. "We want to continue to drive the change in the industry, we will continue to innovate," he said.
The new rotorcraft would principally target the oil and gas market and search-and-rescue missions, he said. The rotorcraft will feature a fly-by-wire system to ease piloting and offer greater range and more fuel efficiency than the H225 now in service..
"The business case is something we will be addressing in detail during the concept phase," Mr. Faury said. Detailed specifications also are only now being developed.
Airbus on Saturday flew for the first time its H160 medium-lift helicopter once called the X4.