Airbus finalizes deal to sell more than 60 jets to Saudi's flynas: sources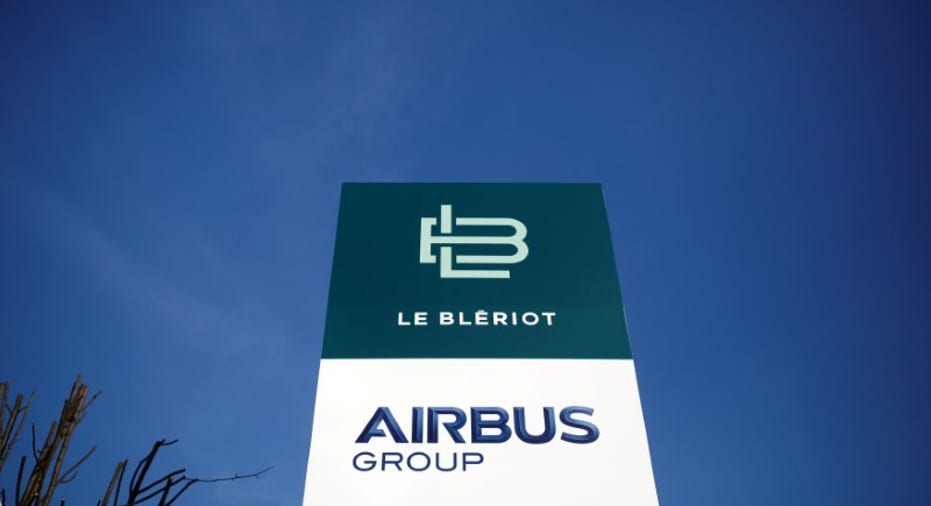 Airbus has finalised an agreement to sell more than 60 jets to Saudi Arabian budget carrier flynas, according to industry sources, a move that could help the European planemaker keep ahead of Boeing in the annual race for new orders.
The order from flynas, partly owned by Saudi billionaire Prince al-Waleed bin Talal's investment vehicle, is expected to cover over 60 A320neo narrow body jets, one of the sources with direct knowledge of the deal told Reuters.
An order for 60 A320neos would be worth $6.4 billion at list prices though it is common for manufacturers to grant discounts.
Including purchasing options, the agreement includes 100 A320neos, sources said.
The order could be announced as early as Wednesday at Airbus' annual press conference so that it can be included in the planemaker's 2016 sales numbers, though one source said the buyer might not be identified.
The sources requested anonymity as the details were still private.
Airbus and flynas declined to comment.
The A320neo sale would be Airbus's first in the Middle East since Qatar Airways refused deliveries in December 2015 and said it would swap its order for a larger version.
Flynas, which launched as Nas Air in 2007 and first turned a profit in 2015, has been negotiating an order for at least 60 narrow body jets with Airbus and rival planemaker Boeing since as early as April 2016.
Flynas Chief Executive Paul Byrne said on April 27 whichever manufacturer it chose would over time become the sole supplier.
The order, which would replace and expand a fleet of leased A320s, would give flynas one of the largest Middle East low cost fleets after state-owned flydubai, which operate 57 Boeing 737-800s and has more than 100 scheduled for delivery by 2023.
Flynas is facing increasing competition domestically, where it conducts the majority of its operations. Start-up SaudiGulf Airlines and Saudi-owned, Egypt-based Nesma airline were both granted domestic operating licenses in 2016, while state-owned Saudi Arabian Airlines has announced plans for its own budget carrier, Flyadeal, to launch in mid-2017 with a target of 50 jets by 2020.
Qatar Airways-owned Al Maha is waiting for a domestic Saudi operating license.
Saudi Arabia wants to expand its aviation and tourism sectors following the success of its Gulf neighbors Qatar and the United Arab Emirates. It plans to encourage non-religious tourism as part of major national reforms aimed at moving the country's economy away from oil dependence.
(Reporting Alexander Cornwell in Dubai; Additional reporting by Tim Hepher in Paris; Editing by Susan Fenton and Mark Potter)