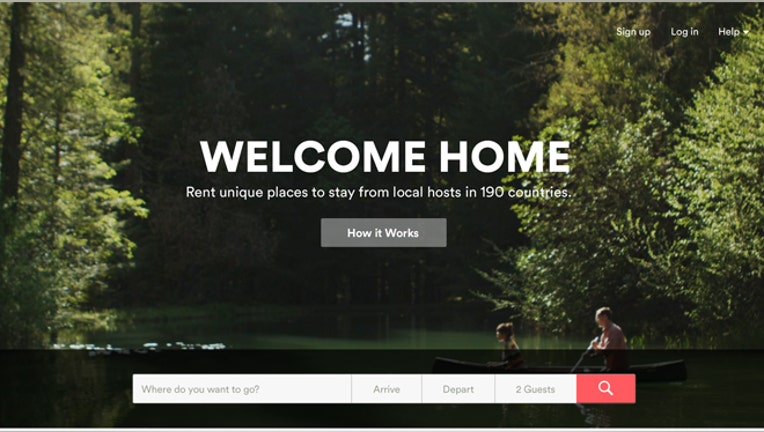 In a blog post late Friday, room-sharing service Airbnb said it agreed to hand over information on some of its hosts to New York Attorney General Eric Schneiderman's office.
The company said it will provide information on 124 past and present individuals listed as hosts on its service. The reason for doing so, the company said, was because it believes the NY AG is "truly concerned about a relatively small number of hosts he considered to be 'bad actors.'"
Airbnb insists a majority of the sharing-service's community wasn't a target in the AG's requests for information.
"The vast majority (of the 124 individuals) were no longer on our site. The remainder of records requested are for hosts with multiple listsings, and without knowing more about why the Attorney General is interested in those hosts specifically, it is hard to know why they have been targeted," the post read.
In addition to those specific individuals, Airbnb said it also agreed to hand over anonomyzed information – meaning it would exclude names, apartment numbers, and personally-identifying information -- on 16,000 of the site's hosts in New York.
"Before we reached this agreement, we reviewed our community in New York and removed some bad actors who were providing a low-quality experience or failing to live up to the standards we set for our community," Airbnb said in the post.
The move comes amid increasing friction between Airbnb and regulators, as well as other companies like major hotel chains that insist the sharing community is unfairly unregulated and increasingly offering more competition in the hotel marketplace.
Back in May, Airbnb and the New York Attorney General came to an agreement after a six-month-long public battle when the site agreed to turn over data on its users that may prove the site was violating state housing laws. The issue in New York was that people were renting rooms or spaces for longer than 30 days without living there and paying rent. In that agreement, Airbnb gave the AG anonymized user information.
The New York Attorney General's office declined to comment for this story.