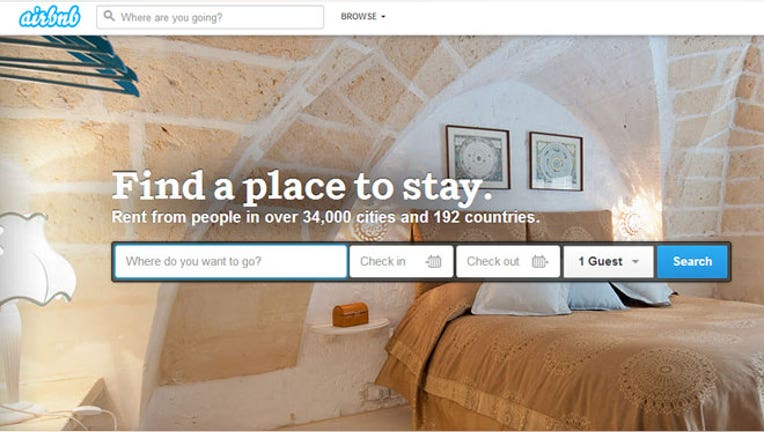 Fans of Airbnb, the startup that allows home owners to rent out their homes, may be pleased to hear the company is reportedly looking to expand its travel services.
A new report in the Financial Times says the company, valued at $10 billion, is aiming to help travelers purchase tickets, book events, make dinner reservations, and more. Airbnb has millions of users in nearly 200 countries.
"Bottom line, it could eventually be anything, whether you want to book a dinner reservation or plane tickets or whatever we can take your money . . . and we can route it appropriately," the company co-founder Nate Blecharczyk said to FT. "It's definitely something we're actively working on."
The company has recently come into hot water over legal challenges from some cities who feel the company should be taxed as hotels. Some landlords are unhappy with tenants renting out their apartments to travelers and some homeowners have alleged horror stories of renters trashing their properties.
Brian London, travel industry expert, says the push by Airbnb could mean big business, and it's a natural iteration for the fast-growing company.
"Consumer interest will be high, and will only continue to grow," he says. "They have critical mass as a non-traditional lodging platform. Now they will expand it to capture a higher percentage of consumer spending. Consumers will love it as they will have everything in one place."
Bundling services is continually popular amongst travelers, London notes, and Airbnb's unconventional approach is "breaking the stranglehold" within the travel industry.
"It's not a disruptive technology, but an unconventional business model," London says. "In some sense, they're offering the same experience [as hotels] but just in the way consumers want to consume it."