Airbnb launches 'Plus' premium rental service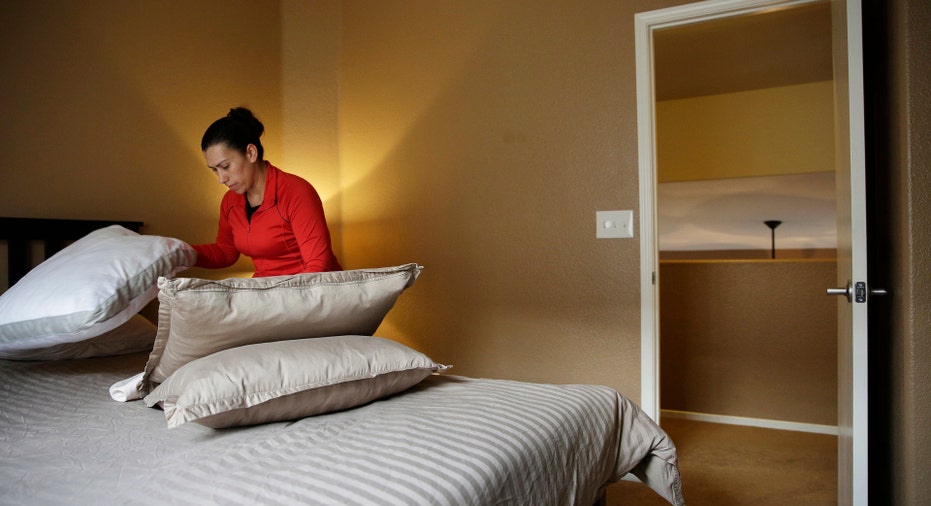 Housing rental service Airbnb on Thursday launched a new premium home rental initiative that will offer high-end accommodations that have been vetted for quality and certain amenities.
The new service, called "Airbnb Plus," will only list homes that have been inspected in person by quality control representatives and meet requirements on a 100-point quality checklist. Approved homes must have certain baseline amenities and appliances, and prospective Airbnb Plus hosts must have a rating of 4.8 out of 5 or higher.
Airbnb Plus is live in 13 cities around the world – Austin, Barcelona, Cape Town, Chicago, Los Angeles, London, Melbourne, Milan, Rome, San Francisco, Shanghai, Sydney and Toronto. The service currently has more than 2,000 active hosts, with the average rental price hovering at about $200 per night – more than twice the nightly cost of a standard Airbnb room, according to the New York Times.
"Every Airbnb Plus home is one-of-a-kind, thoughtfully designed, and equipped with a standard set of amenities – whether you're in a private room or have the entire place to yourself," according to Airbnb's website, which launched a separate "Plus" page.
Airbnb launched the premium service to coincide with its 10th anniversary and said it would unveil an even more exclusive rental tier later this year called "Airbnb Beyond." Would-be "Plus" hosts have to pay a $149 fee to apply.
The new initiative was announced weeks after Airbnb said it would not conduct an IPO in 2018, scuttling widespread speculation that the company would go public in the near future. The company also announced the departure of its chief financial officer, Laurence Tosi.
Airbnb is valued at $31 billion, according to Reuters.