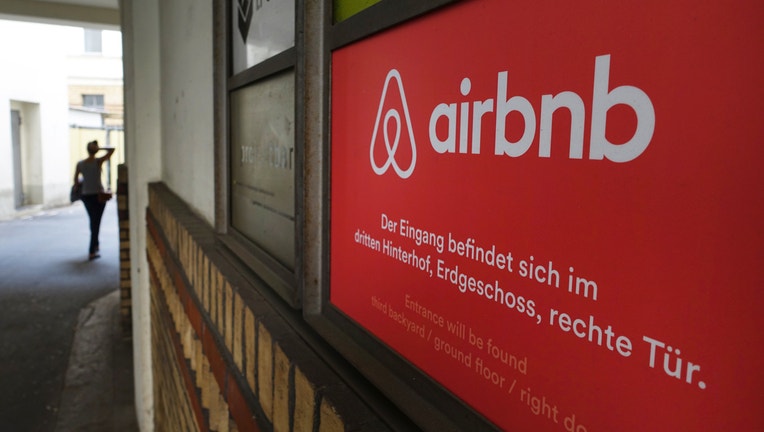 Airbnb says it is in communication with local law enforcement after a South Carolina man was arrested this month for placing a hidden camera in his apartment before a female guest rented it through the online hospitality service.
Multiple media outlets reported that Greenville police arrested 35-year-old Cesar Adan Mendez Fuentes late last week and charged him with voyeurism. A 26-year-old woman from Calhoun, Georgia, reported finding a hidden camera in an alarm clock in the bedroom. Police Sgt. Johnathan Bragg said the woman was trying to work on the alarm and realized there was not an on-off switch.
"Airbnb takes privacy extremely seriously and there is absolutely no place in our community for this kind of illegal and outrageous behavior. The individual involved has been permanently banned from our community and our guest has received our full support," the company said in a statement.
"We have reached out to law enforcement to offer our assistance with their investigation. We hope justice will be served quickly. Cameras are never allowed in bathrooms or bedrooms and any other camera must be disclosed ahead of time."
No attorney was listed for Fuentes in Greenville County records.
Airbnb requires its host to disclose any active surveillance devices in their homes. In addition, the company bans surveillance devices in "private spaces" such as bathrooms or bedrooms.
Airbnb earned roughly $1 billion in revenue in its third fiscal quarter of the year, multiple outlets reported last month. The San Francisco-based company is expected to go public in 2018.
The Associated Press contributed to this report.